Good morning! I hope everyone is doing well. The past week has definitely been up and down where my mental health is concerned, I had a few good days but I've probably had more low days if I'm being honest, and I know I'm not alone with feeling that way, which is why I wanted to do this post as it's Mental Health Awareness Week in the U.K.
Mental Health Awareness
Over the past few months, the detrimental impact the coronavirus pandemic has been having on people's mental health has been widely discussed. The aim of Mental Health Awareness Week, which is taking place this year from Monday 18 May to Sunday 24 May, is to raise awareness of a topic related to mental health and to provide support for those who need it.
Mental Health Awareness Week in the UK was conceived by the Mental Health Foundation, an organization founded in 1949. The charity states that it takes "a public mental health approach to prevention, finding solutions to individuals, those at risk and for society, in order to improve everyone's mental wellbeing".
The first Mental Health Awareness Week took place in 2001 and has since become one of the most significant mental health awareness observances in the world. In the US, Mental Health Awareness Week is observed in October, coinciding with World Mental Health Day on 10 October.
Quotes On Mental Health Awareness:
---
'Let today be the day you stop living within the confines of how others define or judge you.' – Steve Maraboli
---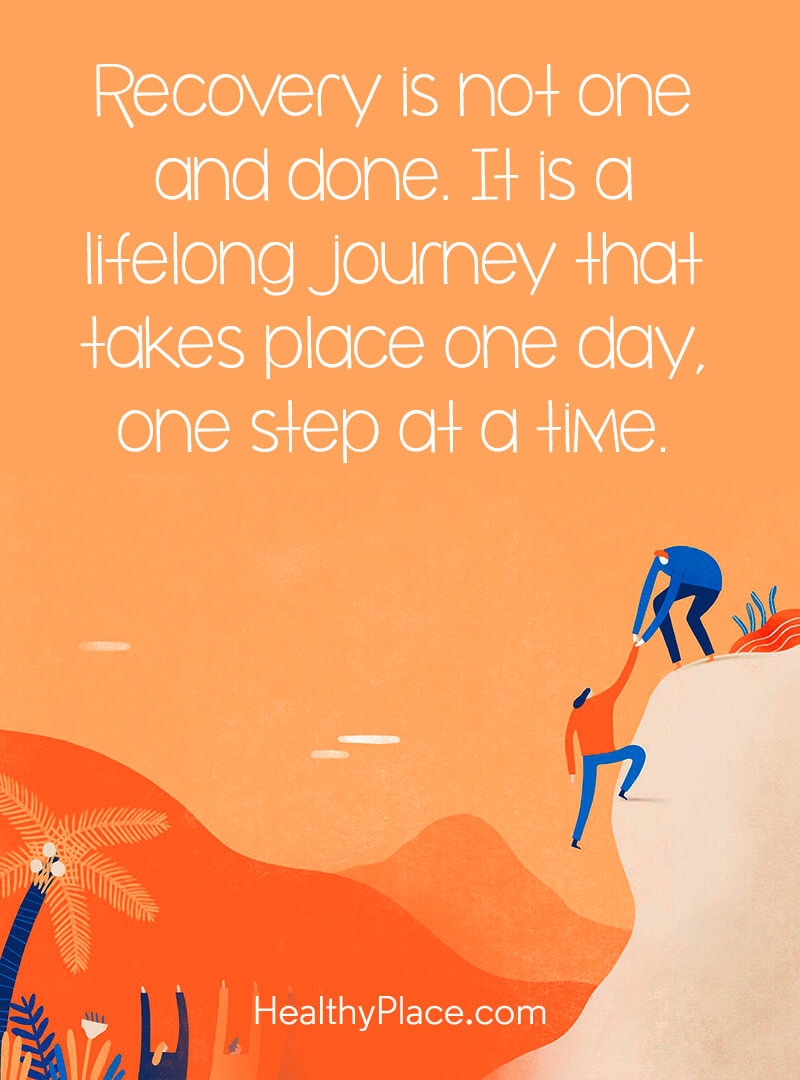 ---
'Your present circumstances don't determine where you can go; they merely determine where you start.' – Nido Qubein
---
---
'Every day begins with an act of courage and hope: getting out of bed. – Mason Cooley
---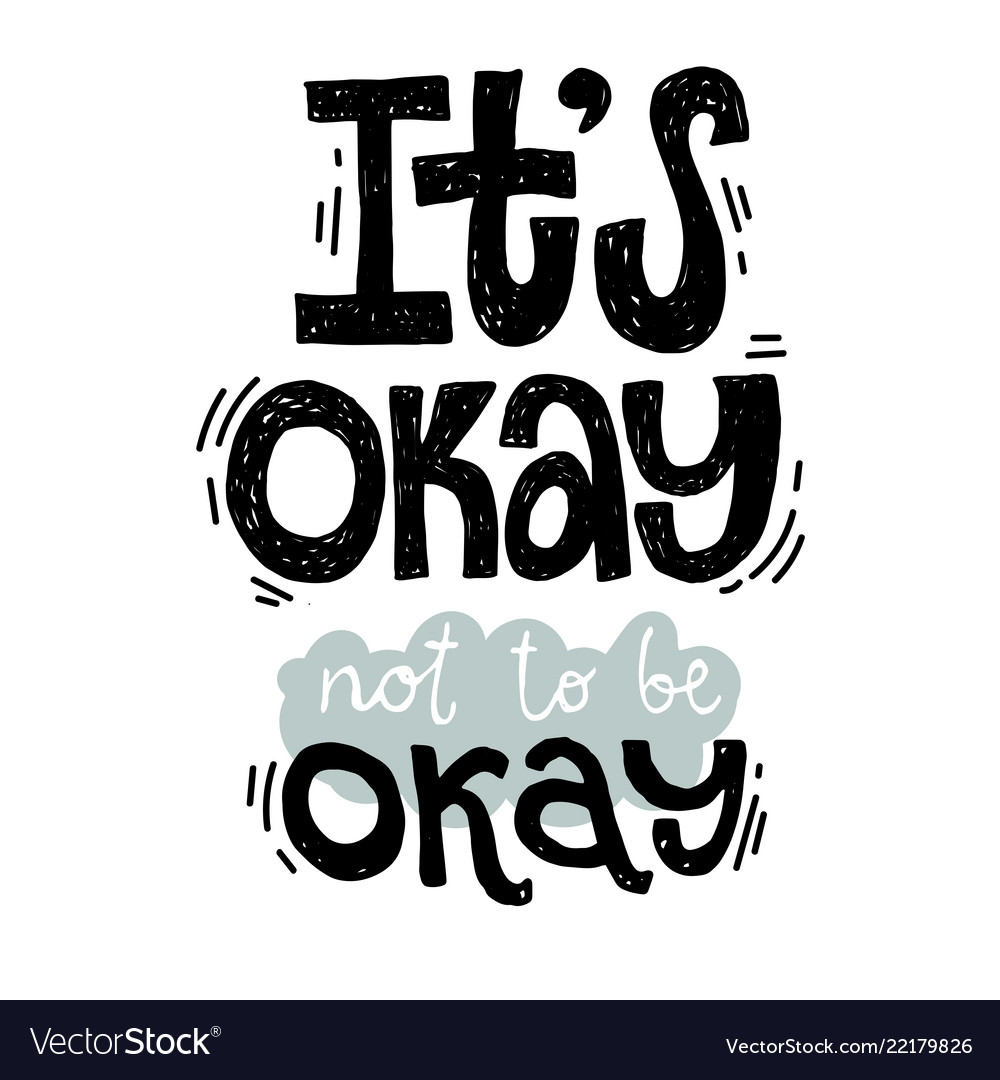 ---
"Take your time healing, as long as you want. Nobody else knows what you've been through. How could they know how long it will take to heal you." – Unknown
---
---
"Scars tell the story of where you've been, They don't dictate where you're going." – Unknown
---
---
"To that one soul reading this: I know you're tired, you're fed up, you're close to breaking, but there's strength within you, even when you feel weak. Keep fighting." – Unknown
---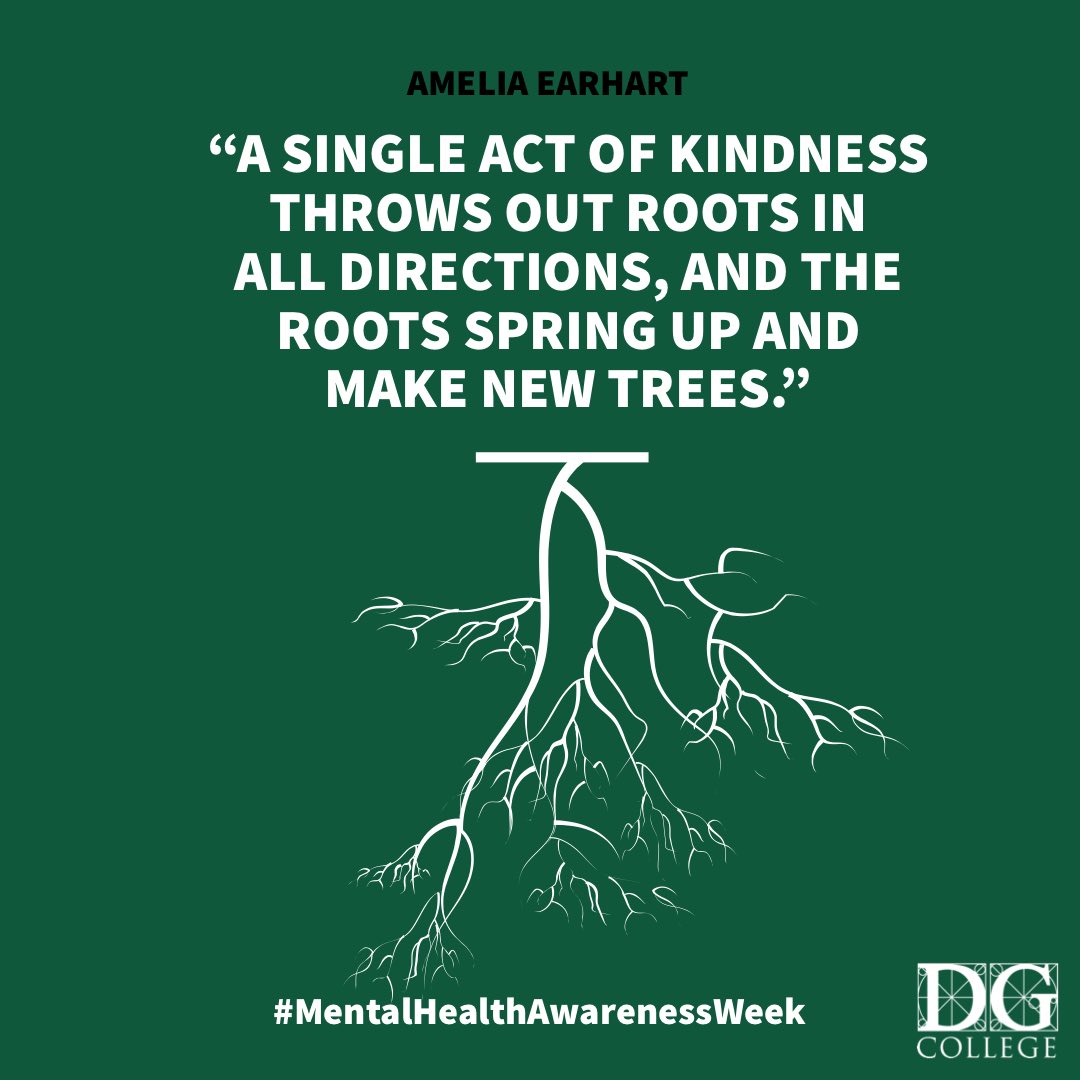 ---
"You cannot heal a lifetime of pain overnight, be patient with yourself, it takes as long as it takes to rebuild yourself." – Uknown
---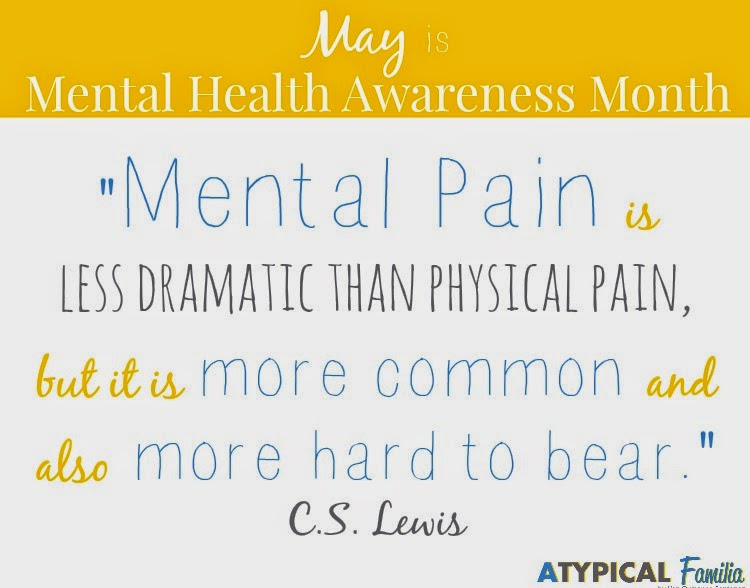 ---
"What mental health needs is more sunlight, more candor, and more unashamed conversation." – Glenn Close
---
---
"Some of the most comforting words in the universe are 'me too.' That moment when you find out that your struggle is also someone else's struggle, that you're not alone, and that others have been down the same road." – Unknown
---
---
"Mental health…is not a destination, but a process. It's about how you drive, not where you're going." – Noam Shpancer, PhD
---
Ways You Can Get Involved:
On the Mental Health Foundation website, the organisation is encouraging people to "carry out or reflect on an act of kindness", sharing it with a photo or video on social media with the hashtags #KindnessMatters and #MentalHealthFoundationWeek and tagging the Mental Health Foundation. You can also join in by fundraising online, doing activities such as hosting a virtual quiz for friends and family or organising a fundraiser through Facebook Donate.
To donate to the Mental Health Foundation, click here.
---
I hope everyone stays safe and has a good week. See you next Wednesday 😃