Hey guys, I hope everyone is doing OK! Wow, for once I don't really know how to begin a post, where do I start with how my weeks been? Terrible? ✔️Check. Shocking? ✔️Check. Depressing ✔️Check. Heartbreaking? ✔️Check. Stressful? ✔️Check. We found out early Sunday morning that my Nannie (who I was quite close to) had sadly and shockingly passed away, to say we were stunned and devastated beyond belief would be an understatement. Then yesterday my dad was whisked away in an ambulance early in the morning, as the stress of everything that's happened had put quite a bit of strain on his heart that he needed some care from the Medical Professionals (🙌 high praise to the NHS), thankfully he's OK and back home now!
So, for today's blog I thought I would do a post on Grandmother quotes as I've been a little preoccupied with other priorities and not really been in the right mind-frame…lets start shall we?
25 Nannie & Granddaughter Quotes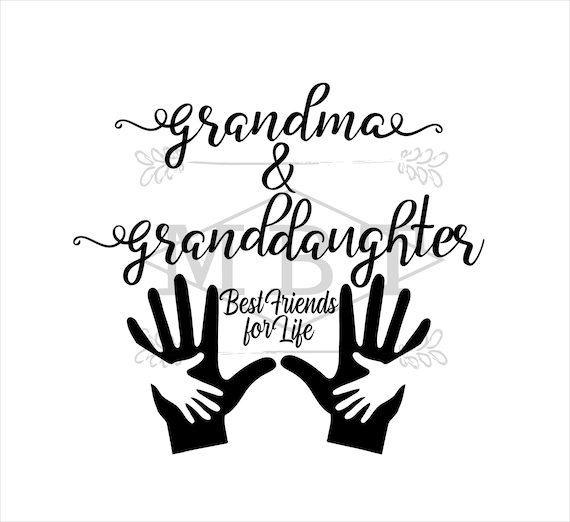 "A grandmother is a remarkable woman. She's a wonderful combination of warmth and kindness, laughter and love."

– Unknown
2.
3. "There are grandmothers out there who would move heaven and earth for their grandchildren." – Janice Elliott-Howard
4.
5. "A grandma is warm hugs and sweet memories. She remembers all of your accomplishments and forgets all of your mistakes." – Barbara Cage
6.
7. "What children need most are the essentials that grandparents provide in abundance. They give unconditional love, kindness, patience, humor, comfort, lessons in life. And, most importantly, cookies." – Rudy Giuliani
8.
9. "Grandmothers are voices of the past and role models of the present. Grandmothers open the doors to the future." – Helen Ketchum
10.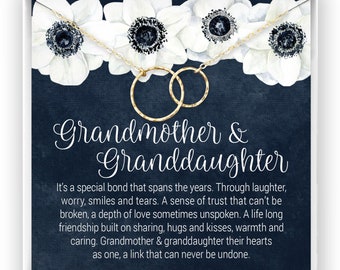 11. "Having a grandmother is like having an army. This is a grand-child's ultimate privilege: knowing that someone is on your side, always, whatever the details." – Fredrik Backman
12.
13. "A grandmother is a little bit parent, a little bit teacher, and a little bit best friend." – Rachel Appleton
14.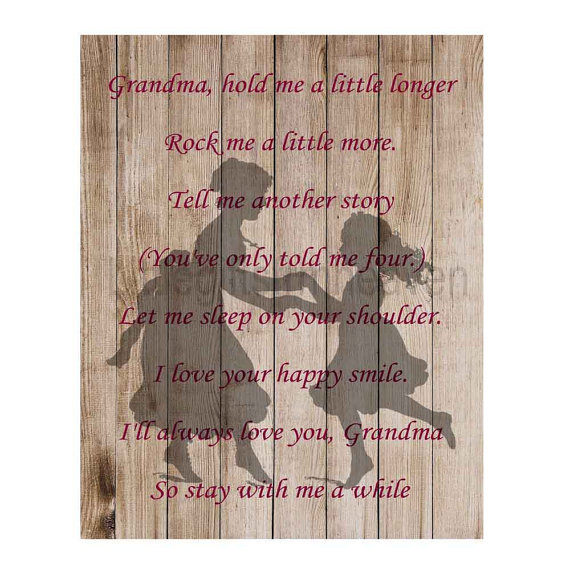 15. "Grandmas hold our tiny hands for just a little while but our hearts forever." – Unknown
16.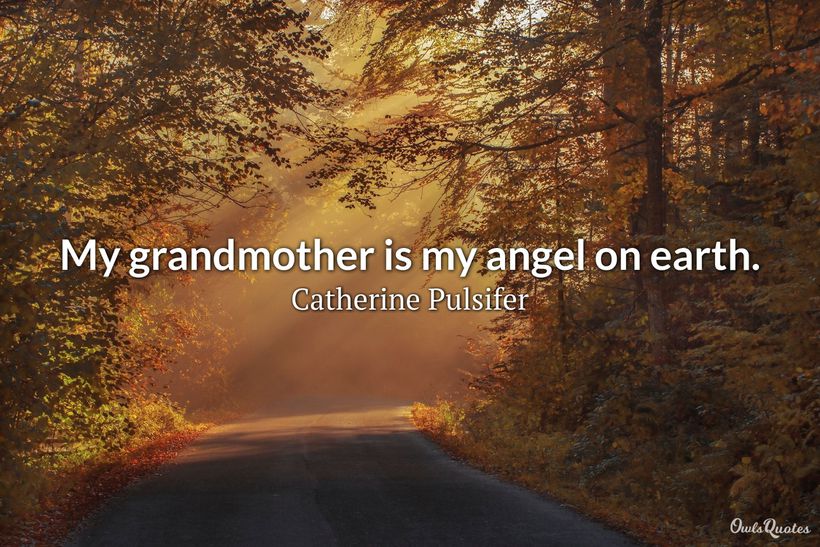 17. "Nobody can do for little children what grandparents do. Grandparents sort of sprinkle stardust over the lives of little children." – Alex Haley
18.
19. "Becoming a grandmother turns the page. Line by line you are rewritten. You are tilted off your old center, spun onto new turf. There's a faint scent of déjà vu from when you raised your own children, but this place feels freer." – Lesley Stahl
20.
21. "The coach, the counselor, the cuddler, the friend, the caregiver, the reconciler or the dazzler of sweet temptations are all natural and becoming roles that this grandmother plays with the skill of a master symphony director." – Byron Pulsifer
22.
23. "… to this day, I still continue the learning process to build upon the foundational lessons from my grandmother. I combine her teachings with the wisdom I glean from various sources…" – Martha Mutomba
24.
25. "…. I loved reading about the strength of grandmothers as well, because they're the ones you turn to for all that unconditional love and acceptance when you need it." – Amy Newmark
Thank you for taking the time to read my post. I really hope you all have a good week, for now though, see you next Wednesday 👋
In Loving Memory Of Jane Sharpe