Good Morning you lovely lot! You alright? Hope so 🤞🏽 we've been doing things to keep our minds preoccupied so we don't spend too much time dwelling on things as it just makes us really sad and there's been too much sadness these past 18 months already and my Nan always had a smile on her face and was always laughing (that's how I'll remember her) so I don't want to be sad every time I think of her. My sister has been sending us photos and videos of Isaac to cheer us all up which has helped a lot 😀
Anyways…shall we get on with todays post? as we've not really been very motivated to try and cook anything new, we've resorted to one of our old favorites to make which is also quick and easy to whip up in minutes! and I wanted to share the recipe with you lovely people 🍽️
Quick and Easy One-Pot Fajita Pasta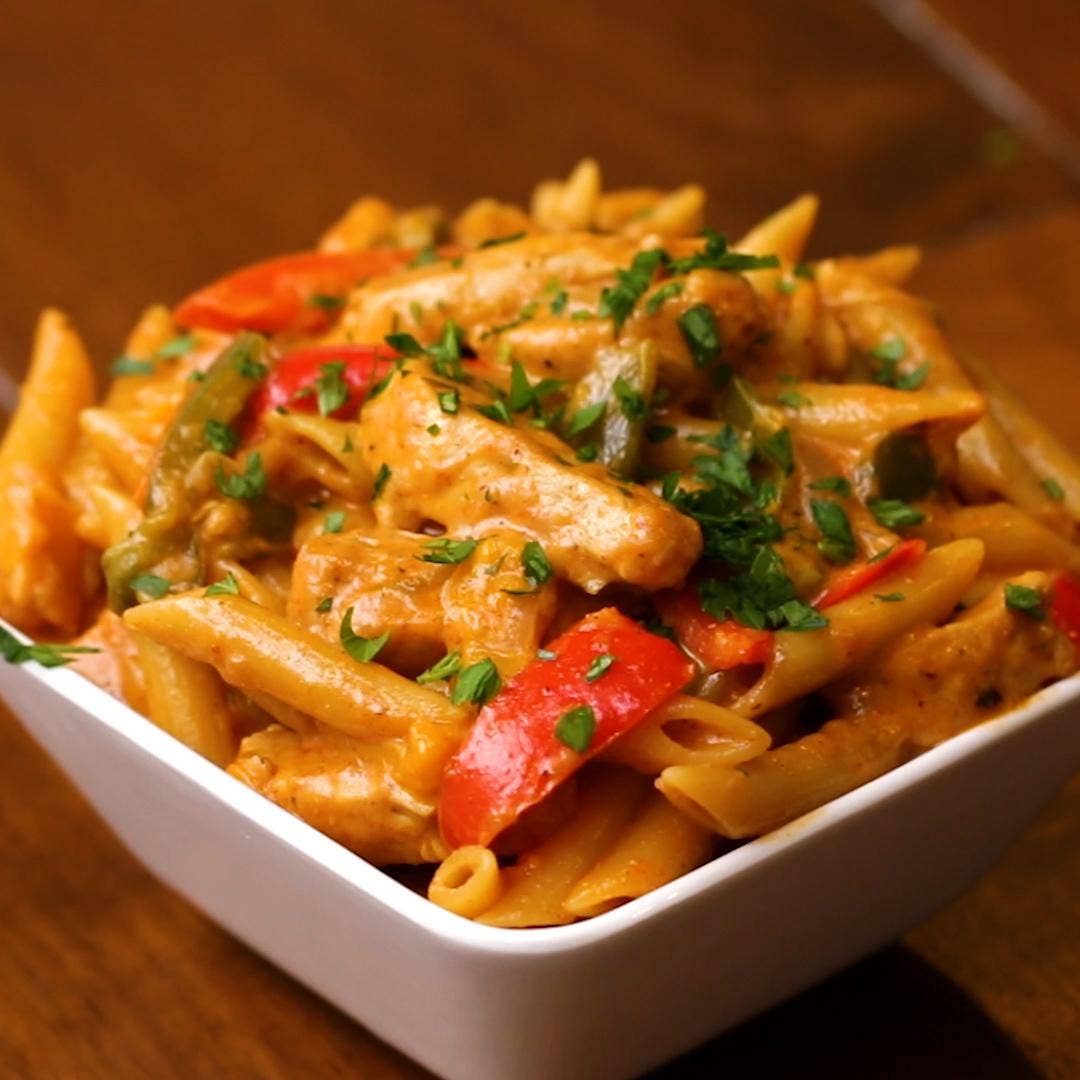 INGREDIENTS:
300g Quorn Pieces

1 tsp ground coriander

1 tsp smoked paprika

1 tbsp. mild chilli powder

1 tsp cumin

3 tbsp. oil

1 red bell pepper, thickly sliced

1 yellow bell pepper, thickly sliced

1 orange bell pepper, thickly sliced

1 red onion, thickly sliced

2 garlic cloves, crushed

2 pints of semi-skimmed milk

200g penne pasta

salt and freshly ground black pepper

65g grated cheese of your choice

handful of freshly chopped coriander
METHOD:
1.Coat the Quorn pieces in the spices and stir until evenly coated.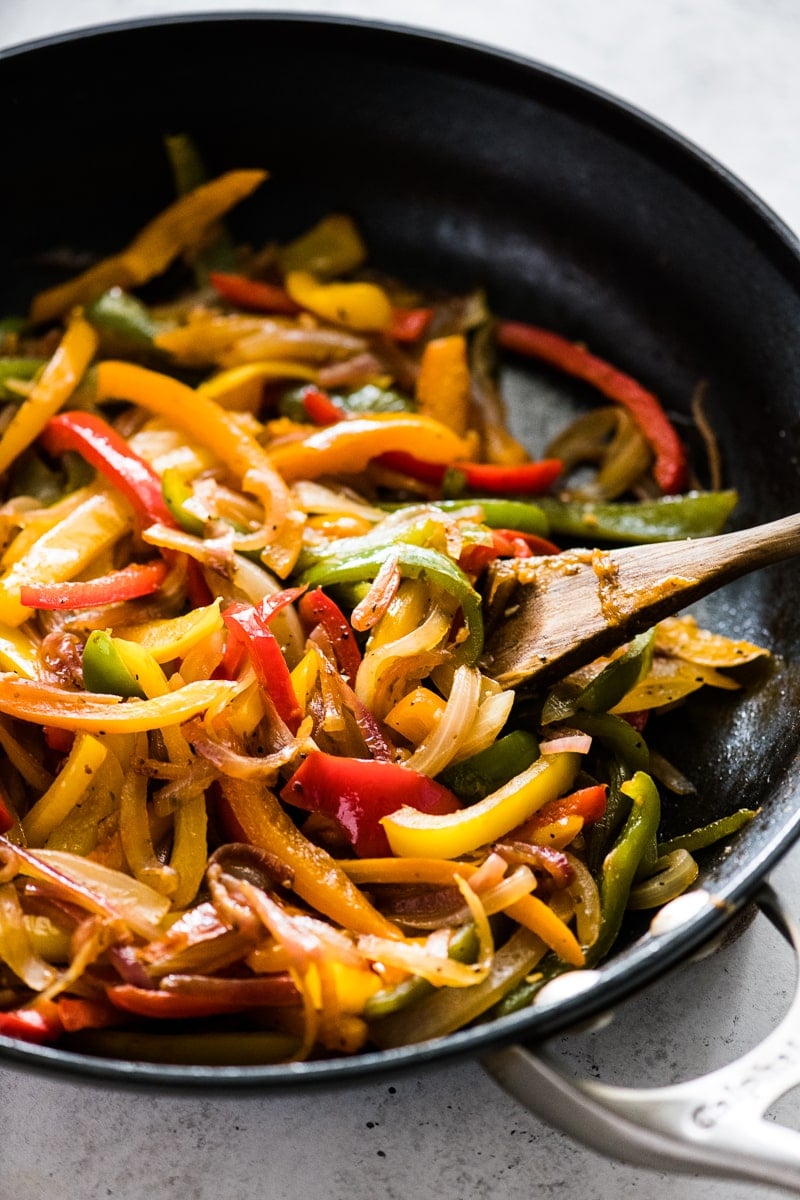 2.Heat oil in large pan, add the peppers and cook for 2 minutes over a high heat. Add the onion and garlic and cook for 5 minutes, or until the onion is softened.
3. Add the Quorn pieces with the spices to the pan and fry for 2 minutes.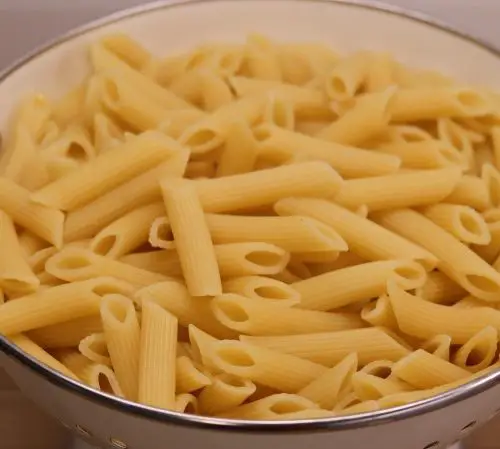 4. Reduce to a medium heat and add the milk and the penne pasta, stirring constantly to prevent sticking.
5. Cook for around 20 minutes until the pieces and pasta are cooked and the milk has reduced to a thick sauce.  Season to taste. Add more milk if necessary.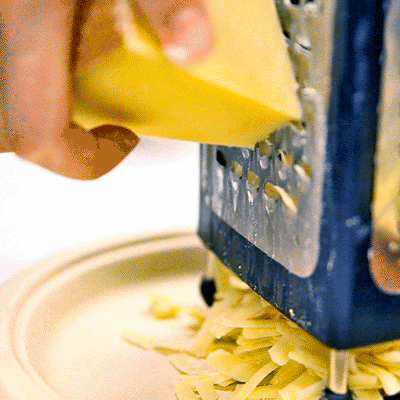 6. Add the grated cheese and stir until melted.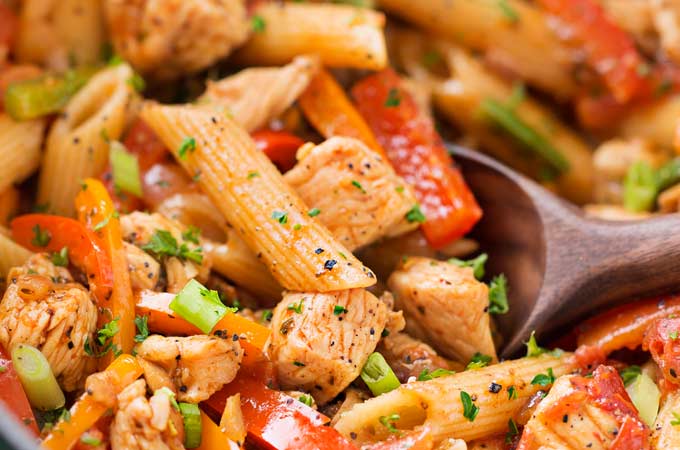 7. Remove from heat. Stir in the fresh coriander.
8. Serve
Thank you for reading my blog, I hope you all enjoy the rest of the week! For now though I shall look forward and keep myself busy until next Wednesday….see ya 👋