Hello everybody, hope you're all doing Ok! Well, there's only one more week until the lockdown is lifted here in the U.K, and then we'll be put into tiers again with tougher rules, I'm not going to keep talking about that as I know it can be a stressful subject to talk about. Instead I'm gonna talk about today's post;
As a lover of desserts, more so within the past few years, one of my favourite ones that my mum introduced me to has got to be a Lemon Meringue Pie! So when I found this recipe for Lemon Meringue Tartlets I wanted to share it with you all. They're a smaller version of the actual pie and just as delicious, so if you want to try it out for yourself, read on…
Lemon Meringue Tartlets Recipe
Ingredients:
For Crust
14 graham crackers (about 8 oz)
1/2 c. (1 stick) unsalted butter, melted
pinch salt
For Filling
2 c. heavy cream
1/2 c. sugar
2 tsp. finely grated lemon zest plus 1/3 cup fresh lemon juice
For Topping
2 large egg whites
1/3 c. sugar
1/4 tsp. cream of tartar
1/2 tsp. pure vanilla extract
Method: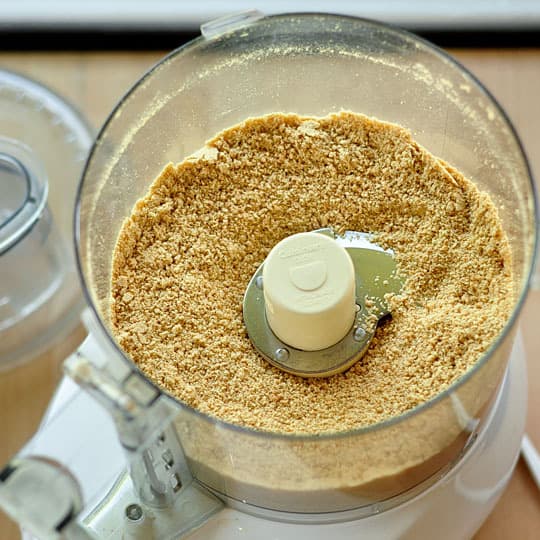 In food processor, pulse graham crackers into fine crumbs. Add butter and pulse to combine.
2. Divide mixture among six 4-inch tart pans with removable bottoms; press evenly on bottoms and up sides. Freeze until firm, at least 30 minutes.
3. Meanwhile, prepare lemon filling: In medium saucepan, combine cream and sugar and cook on medium-high, stirring, 5 minutes.
4. Bring to a boil, then reduce heat and simmer 1 minute. Remove from heat and add lemon zest and juice. Let cool 20 minutes, then divide among crust-lined tart shells and refrigerate until set, at least 2 hours or up to 24 hours.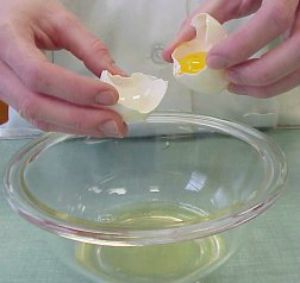 5. About 15 minutes before serving, prepare topping: In large metal or glass bowl, whisk together egg whites, sugar and cream of tartar.
6. Set bowl over (but not in) saucepan of simmering water and cook, whisking constantly, until sugar has dissolved and whites are very warm to the touch, 5 minutes (even if sugar has dissolved, still cook for 5 min).
7. Remove from heat and, using an electric mixer, beat on low speed, gradually increasing to high, until glossy, soft peaks form, about 5 minutes.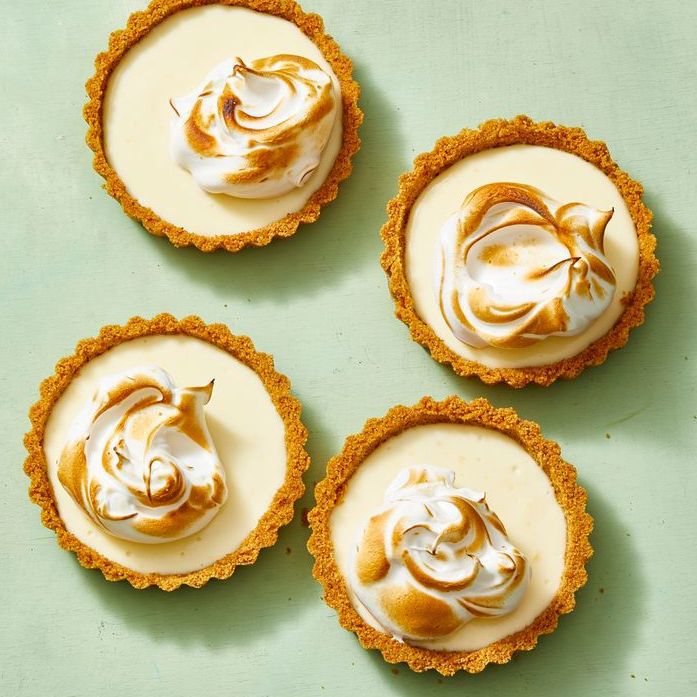 8. Beat in vanilla. Spoon over tarts, then use a torch to lightly toast. Then enjoy!
I hope you enjoy the Lemon Meringue Tartlets! Thank you for visiting my blog, have a good week, and I will see you next Wednesday.