Hey everyone, hope you're all doing ok! This past week has been so crazy. First I want to say Congratulations to Joe Biden and Kamala Harris on winning the election! I'm so glad they won 😃 Secondly, this past weekend has been very tiring as we've been getting presents sorted (via online) for Christmas, and it has not been easy getting things ordered, but we've managed to work some of the problems out and get things sorted, thankfully!
November is designated as National Inspirational Role Models Month. No matter your age, gender, or stage of life, having someone who inspires you to be the best version of yourself is always a positive thing. Perhaps it's a friend, a celebrity or an activist. Role models encourage you to be a better person, take chances, and be the truest version of yourself. Therefore, they deserve to be celebrated. So I decided to share the list of people who I look up to.
The People Who Are Role Models To Me
Michelle Obama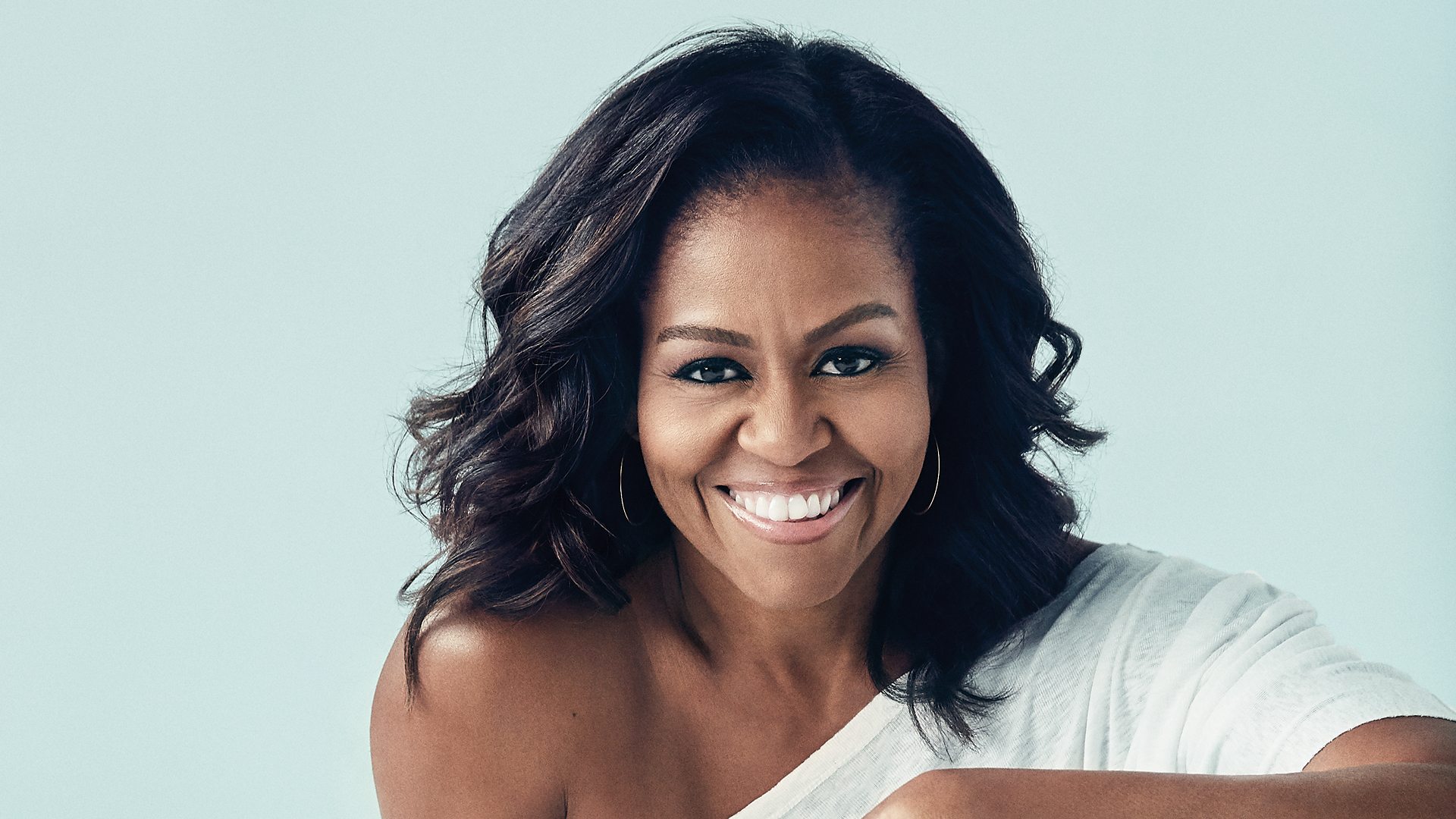 Former First Lady. Lawyer. Writer. Wife. Advocate. Game changer. Michelle Obama is one of the most powerful women in the world and thankfully uses it to wonderful effect, helping to change a nation for the better and focusing on programs and projects around the world, such as Let's Move!, a nation wide campaign to fight childhood obesity, Joining Forces (with Jill Biden), an initiative to support veterans, Reach Higher, a post high school education advocacy campaign, and Let Girls Learn, a global movement to help girls receive an education at all ages.
Barack Obama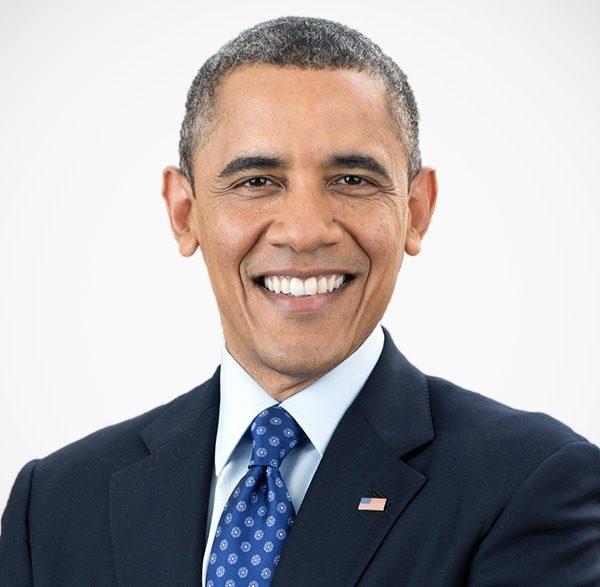 Former President Of The United States. Politician. Attorney. Barack Obama was an awesome president, he was and still is kind, fair, and a great role model for everyone in the world. He was helpful to the world because even though he was President of the United States he was helpful towards people on Earth who were in need. He set up Obamacare which was a program for sick, or hurt people in America to heal, and get great health. The program was for Americans who didn't have insurance and couldn't pay for a hospital or a doctor so they went to the Obamacare program for healing (before Donald Trump put an end to it).
Emma Watson
Actress. Ambassador. Women's Rights Activist. Emma Watson rose to fame with her role as Hermione in the Harry Potter film series and has since gone on to grow a strong brand around fashion, philanthropy and feminism. Her women's rights work in which she focused on promoting education for young girls and removing the sexualisation of young women in the media. In 2014 she was appointed as a UN Women Goodwill Ambassador, and was also listed as one of TIME's most 100 influential people.
Dwayne Johnson
Actor. Former Wrestler. Businessman. Producer. Dwayne Johnson is more than just a wrestler and actor; he is an inspiration because of his determination and compassion. Johnson has inspired people to work hard and never give up no matter the obstacle. He devotes his time and effort towards helping the youth. As Johnson has struggled through his childhood, he has created and invested 'The Dwayne Johnson Rock Foundation' into a platform of hope and possibility for children worldwide that help them in their everyday lives so they don't have to experience what he has. Although he is now rich and successful he stays humble and gives back to the community. Johnson's drive of never giving up and compassion through humanitarian efforts have made him a hero.
Chrissy Teigen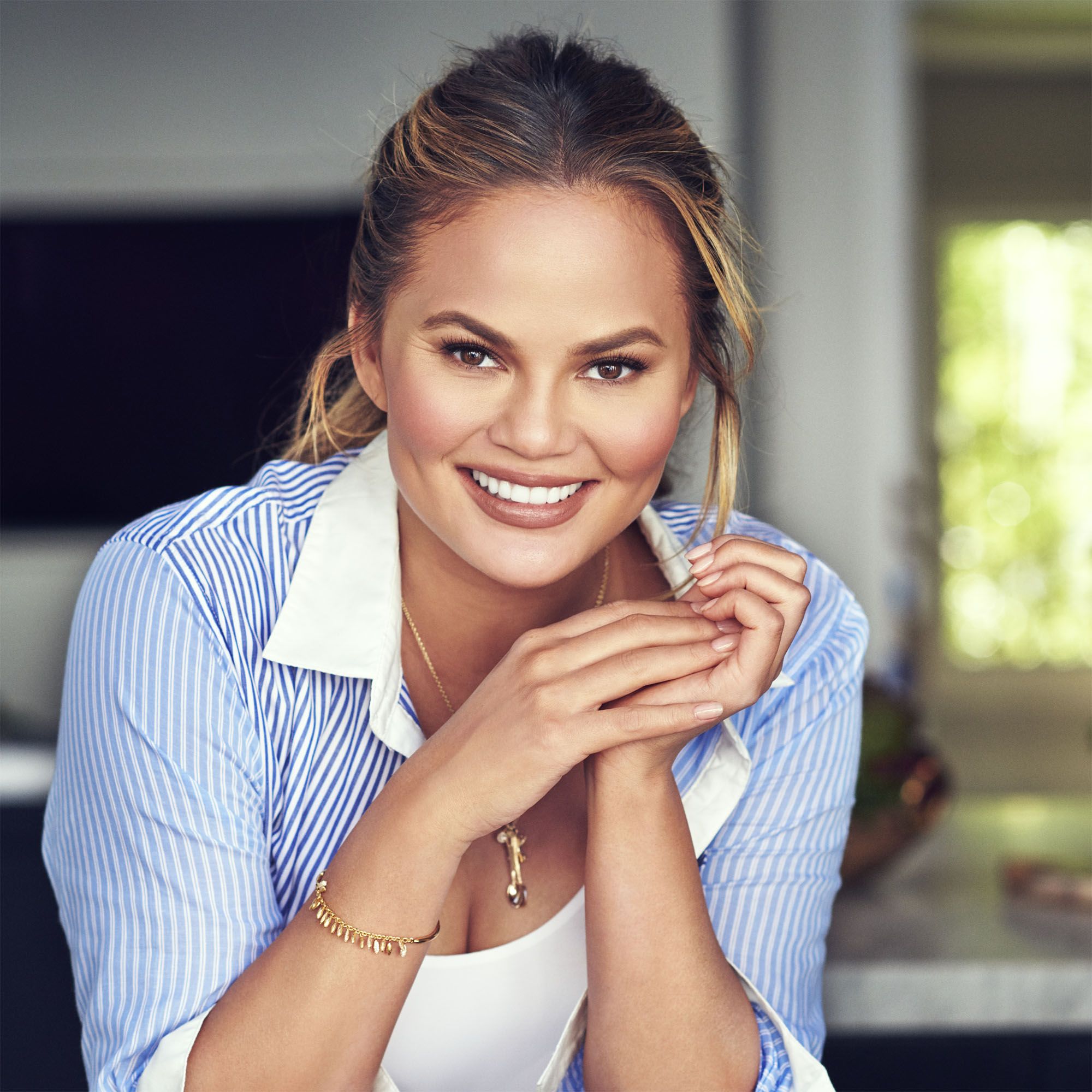 Model. Chef. Social Media Influencer. Chrissy Teigen is bold, smart, and absolutely hilarious. Starting out as a swimsuit model for Sports Illustrated, Teigen catapulted her career into showbiz with a co-host slot on Lip Sync Battle. She's also an an avid chef, and has published her own cookbooks filled with her and her mother's recipes. She also puts her personal life out there for all to see because she's all about transparency. She's detailed her struggle with infertility and postpartum depression. She uses her life as an example for others to learn from, no matter how sensitive the subject may be. She is an advocate for women of color and for the elimination of body shaming, slut shaming, and pretty much any other shaming that has to do with women.
Robert Frank
Photographer. Filmmaker. Autobiographer. Robert Frank, one of the most influential photographers of the 20th century, whose visually raw and personally expressive style was pivotal in changing the course of documentary photography. His most notable work, the 1958 book titled The Americans, earned Frank comparisons to a modern-day de Tocqueville for his fresh and nuanced outsider's view of American society. Critic Sean O'Hagan, writing in The Guardian in 2014, said The Americans "changed the nature of photography, what it could say and how it could say it. [ … ] it remains perhaps the most influential photography book of the 20th century." Frank emigrated to the United States in 1947, and secured a job in New York City as a fashion photographer for Harper's Bazaar. Though he was initially optimistic about the United States' society and culture, Frank's perspective quickly changed as he confronted the fast pace of American life and what he saw as an overemphasis on money. He now saw America as an often bleak and lonely place, a perspective that became evident in his later photography.
Amy Poehler
Actress. Comedian. Writer. Producer. Amy Poehler is dedicated to encouraging smart young women to chase their dreams. The movement, called Smart Girls at the Party, is a social media network for sharing uplifting stories about women who do incredible things for the world in every area, from politics to art and music. She has a charitable heart – she traveled to Haiti in 2013 with the Worldwide Orphans Foundation (WWO) to care for and play with children who don't receive much affection.
Stormzy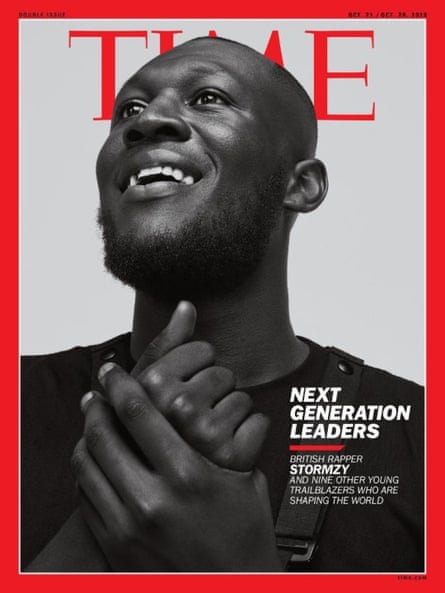 Rapper. Mental Health Advocate. Humanitarian. Michael Ebenazer Kwadjo Omari Owuo Jr AKA Stormzy headlined at Glastonbury in 2019 and used this moment as an opportunity to touch on knife crime, racism and inequality of opportunity. He is a man of action and words. He not only talks and raps about his community and its challenges, but puts his money where his mouth is, creating a scholarship to fund black students through their studies at Cambridge and setting up his own book publisher, #Merky, part of Penguin, to give young people a voice in writing. He is also a prominent and active supporter of justice and compensation for the Grenfell Tower survivors.
Tina Fey
Actress. Comedian. Writer. Producer. Tina Fey has never been afraid to take on the male dominated profession of comedy and comedic writing. As a woman, she is one of the most famous and loved comedians of our generation. She has given speeches about empowering yourself and having confidence. She has paved the way for intelligent, sophisticated women in an industry that sets the tone for our culture. She isn't fixated with her looks, dieting, labels, or any other sense of vanity. She's obsessed with delivering feminist work that we can all relate to.
Anthony Joshua
Boxer. Ambassador. Olympic Gold Medalist. Anthony Joshua spent his childhood getting into lots of trouble until he started boxing alongside his cousin at Finchley Boxing Club. He dedicated himself to the ring and went on to lift the super heavyweight gold medal at the London 2012 Olympics. He's shown that with dedication and determination, you can change your life around and succeed! He's learnt from his past mistakes and is often spoken of as a perfect role model for troubled youngsters, given the way he turned his life around using sport.
Ami Vitale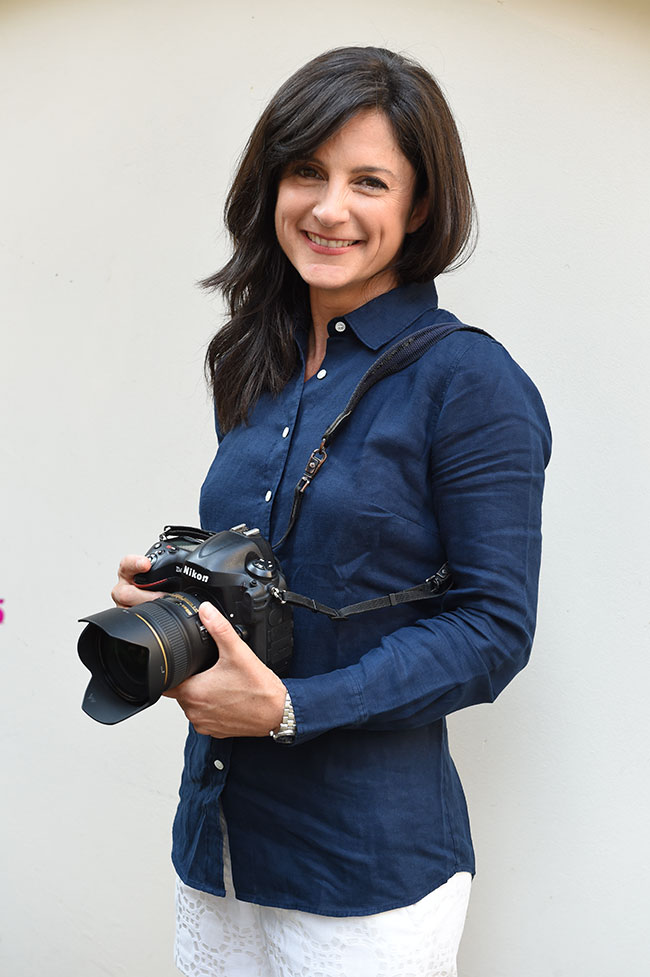 Photographer. Nikon Ambassador. Filmmaker. Ami Vitale has lived in mud huts and war zones, contracted malaria, and donned a panda suit— keeping true to her belief in the importance of "living the story." Her photographs have been commissioned by nearly every international publication and exhibited around the world in museums and galleries. She joined Ripple Effect Images, an organization of renowned female scientists, writers, photographers and filmmakers working together to create powerful and persuasive stories that shed light on the hardships women in developing countries face and the programs that can help them.
Hugh Jackman
Actor. Singer. Producer. Dancer. Hugh Jackman has the selfless mindset that the people matter more than the movie, or even himself. His beliefs and the events he has gone through influence others to live their lives in a better manner. Other than giving us great performances, Hugh Jackman teaches us amazing life lessons and fundamentally great morals, making him an influence to all who have the pleasure of knowing him. Jackman started from almost nothing, and now one he's of the most famous people in America. Hugh is an altruistic soul. He will put animals before him, people before his career and the safety of others before his own well-being. That alone can influence a person, but the philosophical messages he says on interviews is another great source of his influential power. He gives the lessons of how to gain and hold onto love, how to view one's purpose and self, and how to look at the meaning of life.
But the biggest Role Model to me is….
Aria Sharpe – My Mum
Even though she's not famous (yet, she is writing a book at the minute!) she is my biggest Role Model and Inspiration in life. Not only do I think she is smart and beautiful, she's also incredibly selfless. My mum hasn't had the most easiest of upbringings but she hasn't let that stop her from following her dreams or helping my sister and I to achieve ours. She's had to deal with a lot of heartache throughout her entire life but she's always got through it with a smile on her face and grace. I hope I will take after her whilst I'm growing up as she's just the best mum in the world! 😀
Thank you for reading my blog, I hope you have a good week. Until then, see you next Wednesday.