Hey everyone, how are you all? doing well, I hope 🤞🏽. Due to the recent tragedies that have happened I.e a lot of people, unfortunately, losing their homes caused by the floods that occurred due to the storms Ciara and Dennis and the sudden passing of Tv presenter Caroline Flack, I would just like to say that I'm thinking of everyone that has been affected, and if your feeling sad or lonely, there is always someone there to listen if you need to talk. Remember to be kind to one another.
If you need some kindness in your life right now, here are 30 quotes that might help.
Kindness Quotes
1.

---
2.
Kindness is a gift everyone can afford to give. ~
Unknown
---
3.

---
4.
Be kind whenever possible. It is always possible. ~
Dalai Lama
---
5.

---
6.
We rise by lifting others

. ~ Robert Ingersoll
---
7.
---
8. Remember there's no such thing as a small act of kindness. Every act creates a ripple with no logical end. ~ Scott Adams
---
9.
---
10. "The best way to find yourself is to lose yourself in the service of others." ~ Mahatma Gandhi
---
11.
---
12. "Human kindness has never weakened the stamina or softened the figure of free people. A nation does not have to be cruel to be tough" ~ Franklin D Roosevelt
---
13.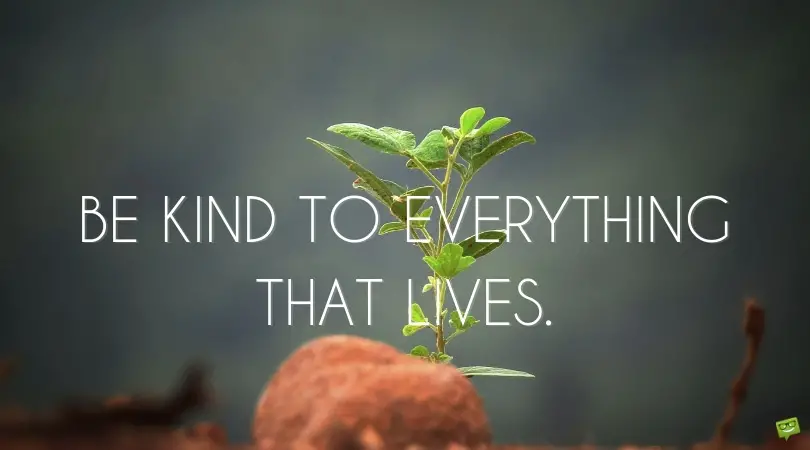 ---
14. "Wherever there is a human in need, there is an opportunity for kindness and to make a difference." ~ Kevin Heath
---
15.
---
16. "No matter what people tell you, words and ideas can change the world." ~ Robin Williams
---
17.
---
18. "Kind hearts are the gardens. Kind thoughts are the roots. Kind words are the blossoms. Kind deeds are the fruits." ~ Kirpal Singh
---
19.
---
20. "Kind words can be short and easy to speak but their echoes are truly endless" ~ Mother Teresa
---
21.
---
22. "Good words bring good feelings to the heart. Speak with kindness, always. " ~ Rod Williams
---
23.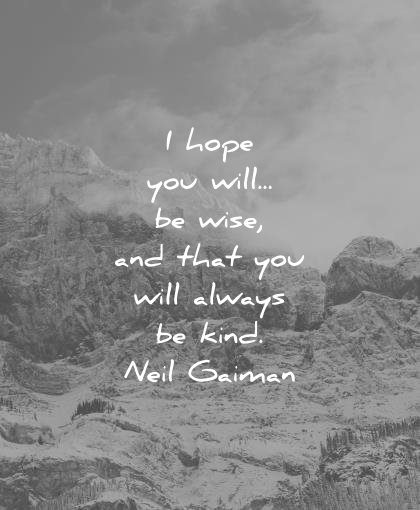 ---
24. "I have never met a person whose greatest need was anything other than real, unconditional love. You can find it in a simple act of kindness toward someone who needs help. There is no mistaking love…it is the common fiber of life, the flame that hearts our soul, energizes our spirit and supplies passion to our lives." ~ Elizabeth Kubler-Ross
---
25.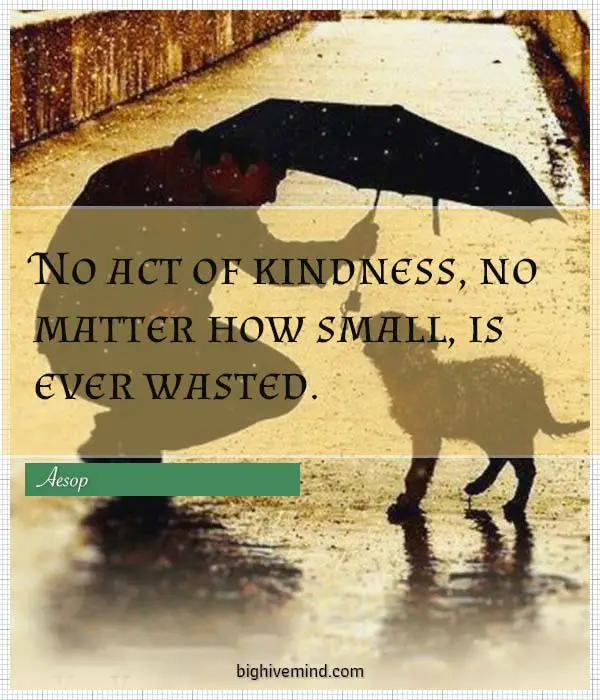 ---
26. "Love and kindness are never wasted. They always make a difference." ~ Helen James
---
27.