Good morning, hope you're all well. It has been a crazy week, firstly my nephew turned 2 at the weekend but unfortunately there was no celebration as Tuesday last week he was admitted into hospital with a broken femur due to his Osteogenesis Imperfecta (or Brittle Bone Disease) which is where he and my sister and brother (they've been alternating) have been for the past week and still are as of today, as the little warrior that he is has had to have surgery to correct it and prevent any further problems in the future, from what my sister has told us he is being an absolute star about everything and just taking it all in his stride, I'm hoping and praying that he has a speedy recovery, fingers crossed. Secondly, my dad's car engine stopped working in the middle of last week so he's had to get a new one which means he's been without the use of a car for a week (which if you knew my dad, he hates being without it) so we've had to walk in the cold and wet weather to the shop for supplies, which has resulted in our colds that we've had since Christmas to get worse.
Because of our colds getting worse, we've been trying to stay in as much as possible away from everyone so we don't pass it on to anyone else and also so that we can rest as much as we possibly can to get better so we can go and visit my nephew and sister and brother without worrying about making any of them sick, which sort of leads me into this week's post as when we've been resting, we've been watching Disney films (it's always been our family's go-to when we're poorly) and I thought a fun thing to do would be a This or That: Disney Edition! I know everyone has their own opinion on what they would choose, this is just for fun and these are my choices.
Classic Disney or New Disney?
A: New Disney
Encanto or Coco?
A: Encanto
Mary Poppins or Bedknobs & Broomsticks?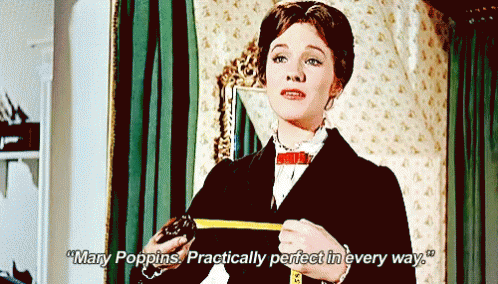 Bambi or Dumbo?
A: Bambi
The Lion King or The Little Mermaid?
A: The Little Mermaid
Cinderella or Peter Pan?
Aristocats or Lady & The Tramp?
A: Lady & The Tramp
Beauty & The Beast or Snow White & The Seven Dwarves?
A: Beauty & The Beast
Jungle Book or Robin Hood?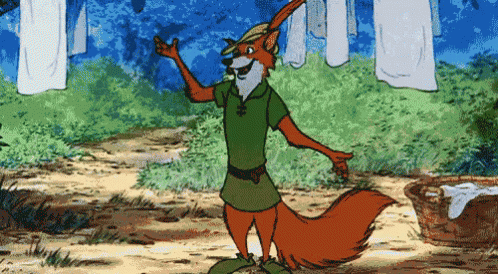 Big Hero 6 or Meet The Robinsons?
A: Big Hero 6
The Emperor's New Groove or Dinosaur?
A: The Emperor's New Groove
Up or Inside Out?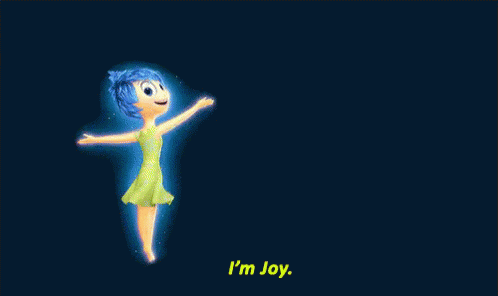 Stuck as a Llama? or Stuck as a Beast?
A: Stuck as a Llama
Fairy Godmother? or Magic Genie?
A: Magic Genie
Lady & Tramp or Pongo & Perdita? (Characters)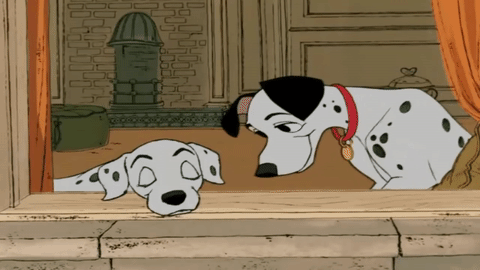 Aladdin or Mulan?
A: Aladdin
Alice In Wonderland or Sleeping Beauty?
A: Alice In Wonderland
Tangled or Lilo & Stitch?
Frozen or Moana?
A: Frozen
Elsa's Dress or Cinderella's Dress?
A: Elsa's Dress
Talking Furniture or Talking Snowman?
Monster's Inc. or Toy Story?
A: Monster's Inc. (this was a very close one)
Wreck-It Ralph or Hercules?
A: Wreck-It Ralph
Belle or Alice? (Characters)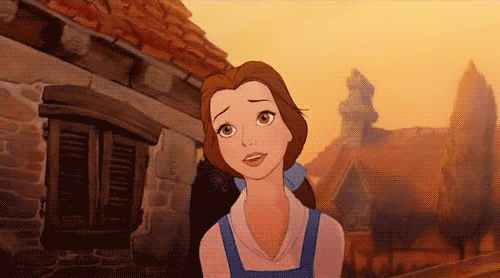 Jasmine or Tinker Bell? (Characters)
A: Tinkerbelle
Merida or Cinderella? (Characters)
A: Merida
Magic Hair? or Icy Powers?
Flynn Rider or Prince Eric? (Characters)
A: Flynn Rider
Dumbo or Nemo? (Characters)
A: Nemo
Pocahontas or The Princess & The Frog?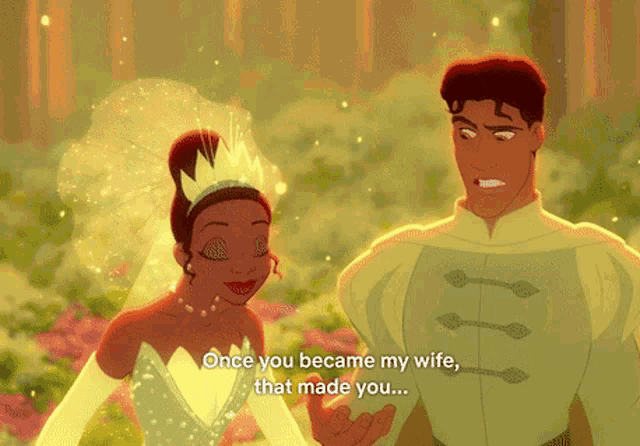 Everyone will have their own preferences on which answer they would give to the questions, these were just my own personal choices, I would love to know what your answers would be if you had to decide (there are no right or wrong ones – everyone is entitled to their own opinion), as I mentioned at the beginning of this post, it's just a bit of fun!
Thank you for coming to my blog and reading today's post, I hope you all have a lovely week and manage to keep warm (especially if you live somewhere where it's cold like it is here in the U.K) and if I could also ask you to keep my nephew in your thoughts in wishing him a speedy recovery, thank you. See you next week!