Good morning everybody, how are you all doing? alright hopefully (fingers crossed), it's been very tense in our house due to matters which I wont discuss as its private and personal that is slowly with a bit more time is on the mend. I can't believe yesterday marked a year that we were put into Lockdown, it's crazy to think about and also very sad because of how much tragedy has happened in that time, but I'm holding onto hope that we will get back to normality (whenever that may be).
Onto today's post…you may not know this about me or you may have already worked it out from previous recipe posts but I'm actually Vegetarian due to health reasons and I love finding new recipes that I can incorporate into my life that wont make me poorly and I thought I would share this one with you that I've recently started making, so on with the recipe…
Quorn Sausage Casserole
Ingredients:
12 pack Quorn Sausages, Defrosted
20g Butter
230g Shallots, peeled
1 Garlic Clove, crushed
2 tbsp. Tomato Puree
3 tbsp. Vegetarian Worcester Sauce
150ml Clear Apple Juice
350ml Vegetable Stock
4 Bay Leaves
1 tsp Chopped Thyme and 1 Sprig
1 tbsp. Oil
1 Sweet Red Apple, cored and sliced horizontally
8g Sachet Arrowroot mixed with 3 tbsp. water
Method:
Heat butter and fry shallots in a saucepan for 5 minutes until browned.
Add garlic and fry for 1 minute.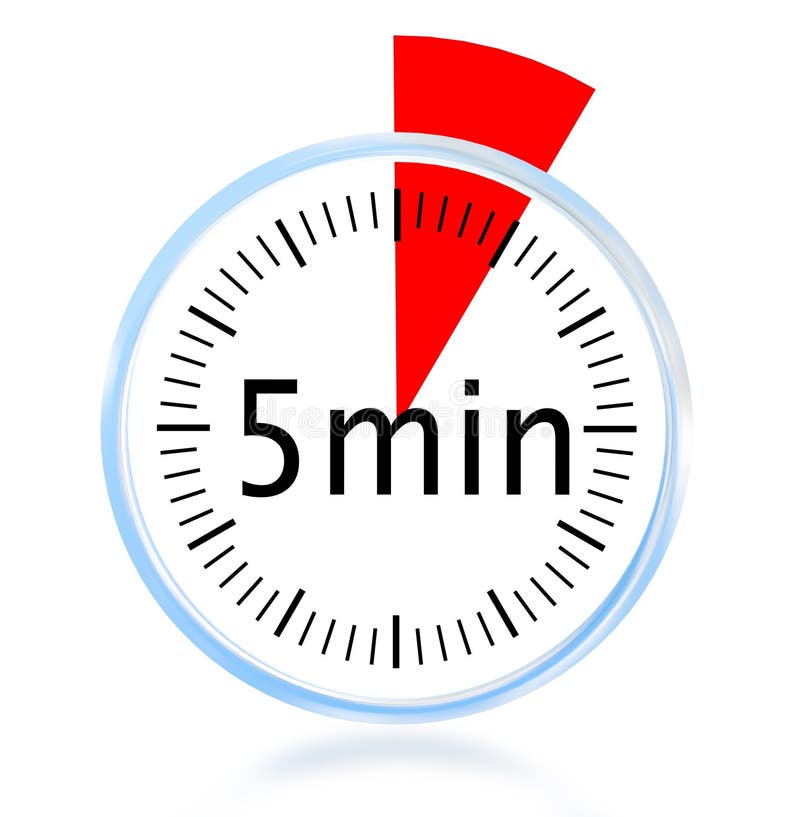 Add tomato puree and Worcester sauce, then apple juice, stock, bay leaves and thyme, bring to the boil then simmer for 5 minutes.
Meanwhile, preheat 1 tbsp. oil in a frying pan and cook Quorn Sausages for 8 minutes until golden, turning frequently.
Add the apple juice into the saucepan and leave to simmer another 5 minutes, then add arrowroot mixture, season to taste and remove from heat, adding Quorn Sausages once cooked.
Enjoy!
*Note – If you want to make it a bit more filling, you can serve the Casserole with Mashed Potato and/or Peas.*
Thank you for reading my blog! If you decide to make this meal I hope you enjoy it. Have a lovely week and I shall see you next Wednesday 😃