Good Morning, how was everyone's Christmas? hopefully alright considering the circumstances. I'll be honest, I found it very strange not seeing my Sister or my Grandparents, all 3 of whom I'm very close to, but I still managed to have a good day (it helped knowing that they were all safe at their homes!).
I thought I would start my first post of 2021 with a recipe, and as its National Shortbread day and I'm a huge lover of biscuits (especially shortbread) I would share a recipe on how to make your own Jammie Dodgers, which are definitely in my top 5 of favorite biscuits! 😀
Jammie Dodgers
Ingredients:
Cookie Dough:
2 cups All-Purpose Flour
1 cup Powdered Sugar
Pinch salt
1 cup Unsalted Butter, cold, cubed
2 Egg Yolks
1 tsp. Vanilla Extract, optional
Filling:
1/2 cup Powdered Sugar
½ cup Strawberry Jam, or Raspberry Jam
Method:
In a medium bowl, combine flour, icing sugar and salt. Mix well.
Add the butter cubes to the flour mixture and rub with your fingers until crumbly.
Stir in the egg yolks and vanilla extract. Mix with a wooden spoon until a very soft dough forms. You can use a hand mixer for this step.
Place the dough between two pieces of plastic wrap or parchment paper. Roll out to about 1/8-inch thick.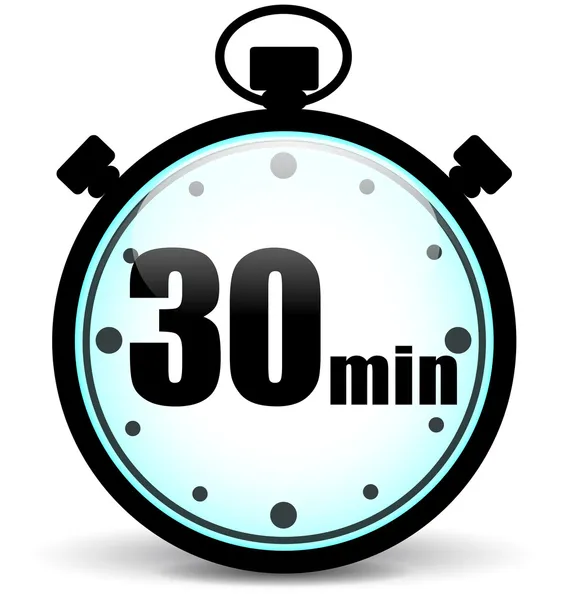 Chill the dough in the refrigerator for about 30 minutes.
Peel the top layer of plastic wrap or parchment.
Cut out the chilled dough into rounds using a 2-inch round cookie cutter.
Cut another smaller 3/4-inch circle out of the middle of half the rounds. *(For the leftover dough, you can combine it together and repeat the process).* Line a baking sheet with parchment paper. Place all the rounds on top.
Bake at 350°F for 12 minutes or until the edges start to turn golden brown. (The surface should still be very pale.)
Remove from the oven and allow to cool for about 5 minutes on the baking sheet. Then transfer to a wire rack to cool completely.
Dust powdered sugar over half of the cookies that have holes in the middle.
Add your favorite jam onto the flat side of half the cookies. Spread it out evenly to about ¼ inch from the edges.
Lay the top halves onto the jam and press gently to form a sandwich! Enjoy 😊
If you decide to make the Jammie Dodgers, hopefully you enjoy them. Until next Wednesday, I hope you all manage to have a good week (fingers crossed).