Hey everyone, how are you all doing? OK I hope. A couple of things that have happened this week that I wont forget, one being that my dad and I were almost hit head-on by a car that decided to run a red light (luckily my dad managed to slam on the brakes just in time before anything serious happened), but the biggest and most amazing thing that happened last week was that my sister gave birth to my beautiful nephew! 😄 I just wish I could go and see them so I can hug her and hold my little nephew, but for now pictures and Face-time will have to do.
Now onto today's post…In such troubled times, we all need a bit of hope, a ray of light to brighten the living rooms where we're all stuck. Here are 20 inspirational Disney quotes that will hopefully make you feel better while providing a better perspective of our current situation.
1."A true hero isn't measured by the size of his strength, but by the strength of his heart." — Zeus (Hercules)
2.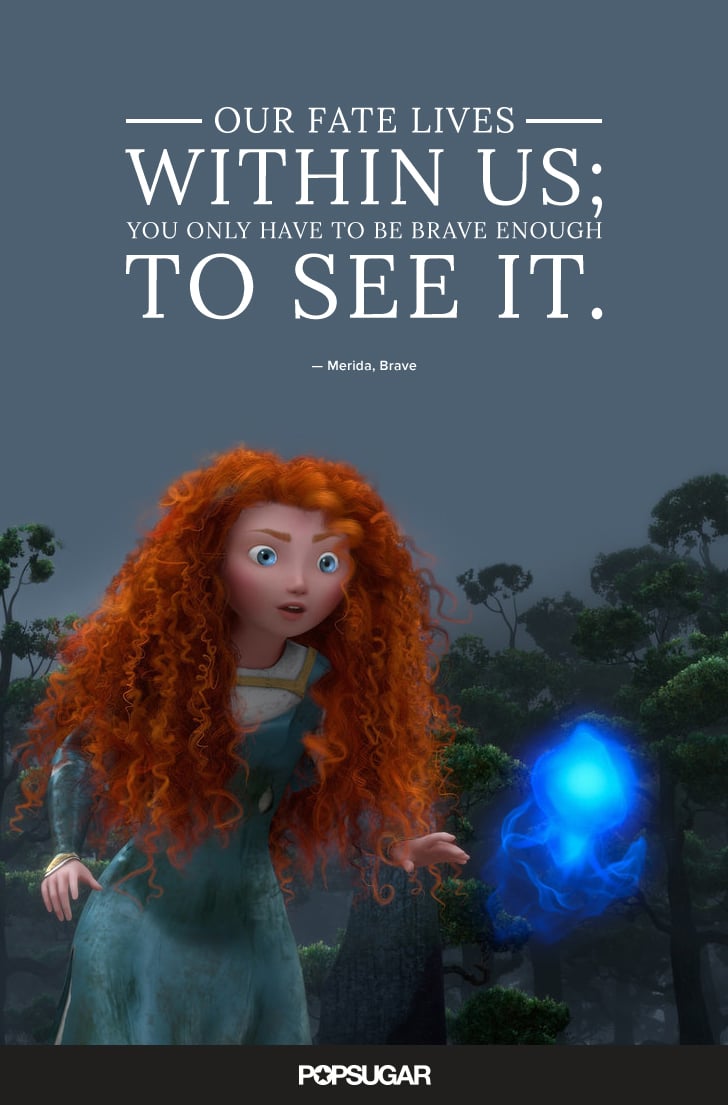 3. "The things that make me different are the things that make me ME." — Piglet (Winnie the Pooh)
4.
5. "You must not let anyone define your limits because of where you come from. Your only limit is your soul." — Gusteau, Ratatouille
6.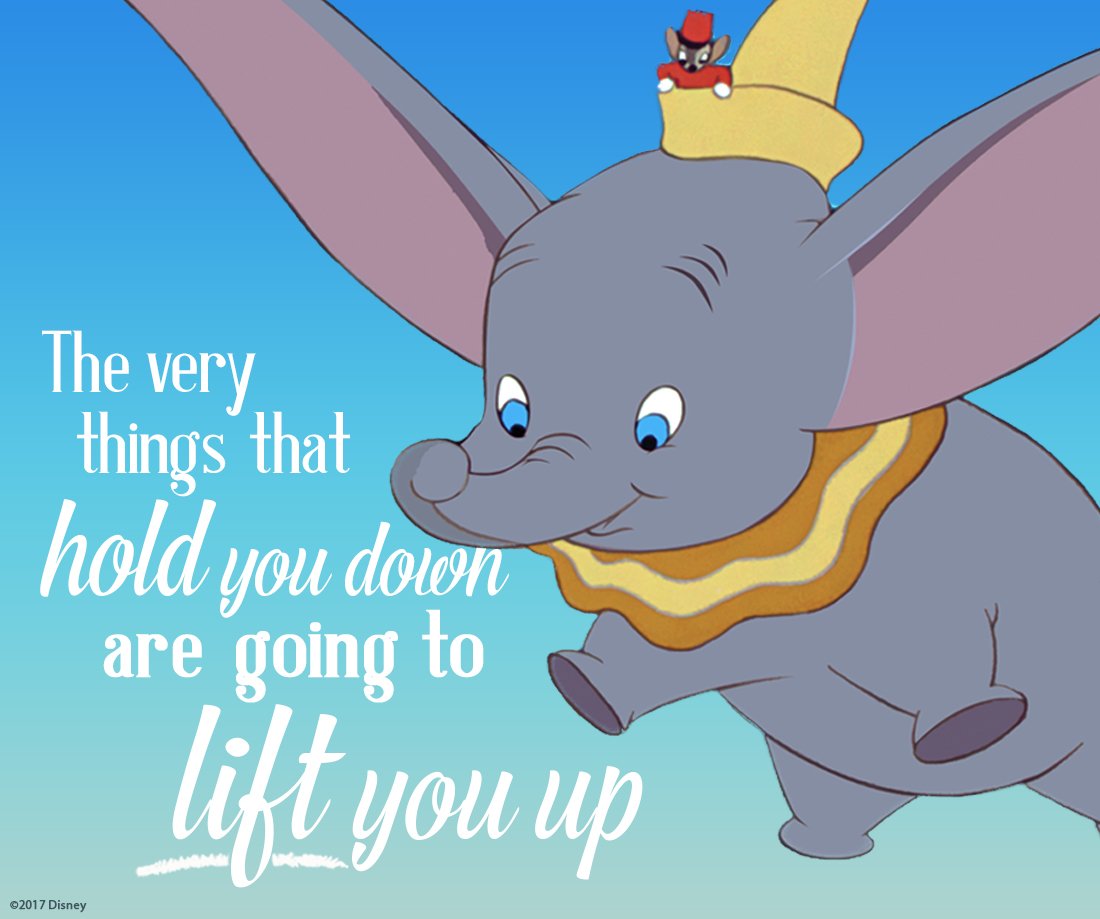 7. "Though at times it may feel like the sky is falling around you, never give up for every day is a new day." — Chicken Little
8.
9. "A little consideration, a little thought for others, makes all the difference." — Eeyore (Winnie the Pooh)
10.
11. "Even miracles take a little time." — Fairy Godmother, Cinderella
12.
13. "Be kind, have courage and always believe in a little magic." — Cinderella
14.
16. "Keep your chin up, someday there will be happiness again." — Robin Hood (Robin Hood)
17.
18. "Like so many things, it's not what's outside but what's inside that counts." — The Merchant (Aladdin)
19.
20. "You are braver than you believe, stronger than you seem, and smarter than you think." — Christopher Robin, Winnie the Pooh
Thank you for reading my post! Until next Wednesday though, I hope you all stay safe and manage to have a good week!