Merry Christmas everyone, how are you all doing? I know with the recent news that you might be feeling sad/upset, please know that there are people you can talk to if you need to.
Other than the obvious that has happened this week (i.e. Christmas being cancelled) we've been quite busy at our house. My dad finished his 27 day in a row run of continuous work, he doesn't mind his job as he loves his customers and they love him (he's a delivery driver). Whilst he's been at work, my mum and I have been sorting our kitchen out i.e. cleaning/tidying/making space in the cupboards, just in time for Christmas, so we're not stressing over the festive holiday, which brings me to today's post…
Many people find Christmas a stressful time and this is often to do with expectations. We all worry about getting the right gifts for people, preparing the perfect Christmas dinner, getting the house ready etc… so I thought I would share with you some helpful tips to make the day a little less stressful and a bit more fun (or as much fun as we can have!).
Make A Plan
Write out a list of the essential things you need to do and schedule them. If you plan well before the festive season really gets underway, you'll be able to think more clearly and have a realistic to do list.
Do A Bit At A Time
Everyone dreads hitting the shops on Christmas Eve because they still have presents to get or a turkey to buy. Start to stock up early and buy a few things at a time. If budgets are squeezed this Christmas, consider gifts of your time rather than items that cost money.
Ditch The Pursuit Of A 'Perfect Christmas'
Magazines, websites and department store displays would have us believe there is a 'perfect Christmas' and the pursuit of their vision of Christmas only ramps up our stress levels. This year embrace the mistakes, oddities and mismatched crockery of a real Christmas.
Enjoy The Little Things
December has been a busy time for pretty much everyone, and the few days leading up to Christmas tends to be even busier, so give yourself a break and enjoy something simple like a hot cup of cocoa or tea and relax for 15 minutes. When your feeling recharged you'll be more effective at ticking off that to-do list.
It's ok not to be ok
We often feel like we have to be happy at Christmas. That is not always possible and it is absolutely and totally ok not to be ok at Christmas time. Speak to a close, trusted friend or family member (via zoom/on the phone depending if you don't live with them) about what you are experiencing or contact one of the many Mental Health Charities that are available.
Get some Rest
Christmas offers up a perfect storm of late nights and early starts. Which means getting a good night's sleep can be almost impossible. We are up early to avoid the queues at the shops or trying to calm down over-excited children. We then spend late nights getting decorations down from the loft and writing Christmas cards. Missing out on even a few hours' sleep can have a negative impact on our physical and mental health. Making sure that we get enough shut eye is important at any time of the year but particularly so over the holidays.
Practice Breathing
When we're stressed our heart beat increases and our breathing shallows, it's all part of the fight or flight reaction. Work on reversing this process and take time to breathe deeply. Breathe in deeply through your nose, hold for 15 or 20 seconds and then breathe slowly out through your mouth, repeat for a few minutes to instantly help reduce stressful feelings.
Make-ahead
Choose dishes you can prepare well ahead of time and can either be served cold or just popped in the oven. Gravy can be made early by roasting chicken wings and herbs then using it to make stock, before thickening with flour. When you've got your chosen consistency, cool to room temperature then freeze, ready to finish off in the turkey roasting tray on Christmas Day. You can also prep the veg the day before (including peeling, boiling, and sprinkling potatoes with flour and cooking fat in the tray) or buy pre-peeled/chopped vegetables so you don't have to spend quite as much time armed with a knife.
Set The Table The Night Before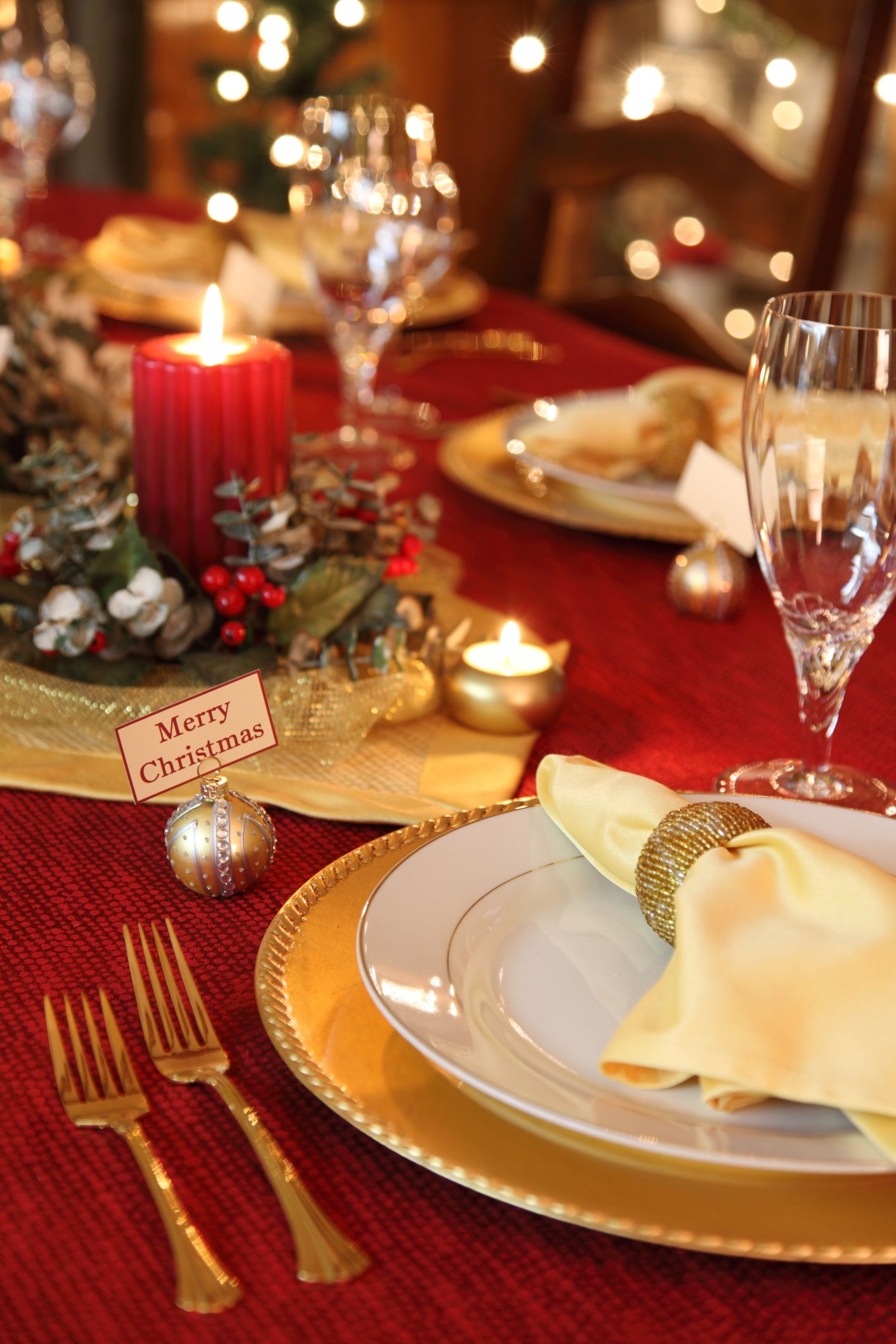 It feels like an unnecessary step, but trust me, being able to spend time creating a beautiful Christmas table will not only save you time on Christmas Day, it'll also make sure the table looks exactly as you want it to.
Accept Help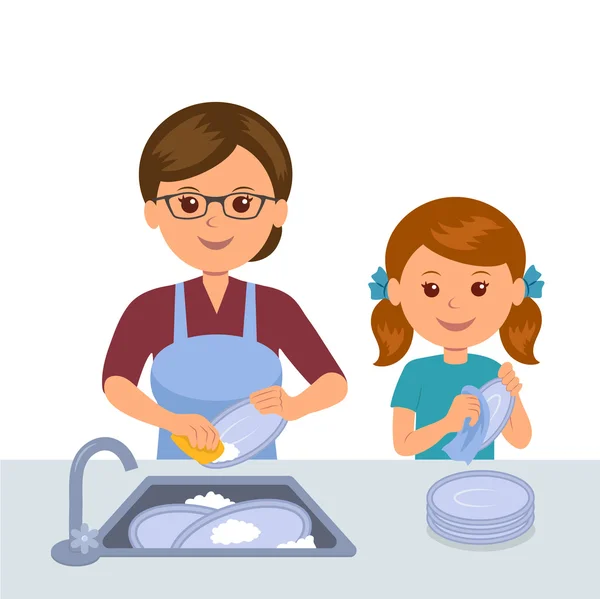 You know the saying 'a problem shared is a problem halved'? Well, that is certainly true when it comes to getting ready for Christmas Day. If you have children, give each person tasks they can look after, whether that's tidying up, peeling potatoes, washing up, or stirring the gravy.
Make time to turn off social media and TV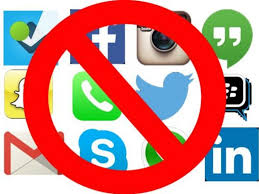 Turn off the overhead lights, put on pleasant music, relax on the couch, and look at the Christmas tree lights.
Enjoy Christmas Day
On Christmas Day forget about the 'perfect' day and enjoy the special moments. Savor the smiles of loved ones receiving gifts and forget about whether the turkey will be moist or not. Laugh with loved ones instead of worrying about whether you got everyone a 'perfect' present.
Thank you for visiting my blog! I'm going to be taking the next couple of weeks off to spend time with my family, I hope you all manage to have a stress-free Christmas and enjoy some part of it 😊 I'll be back on the 6th January, until then – Merry Christmas and let's hope 2021 will be a better year!