Hey everyone, hope you're all ok. I'm not gonna lie, this week has been a bit stressful and extremely painful where my shoulder is concerned 😢 yesterday didn't help as we were nearly in a car accident due to a driver not paying attention when backing out of their driveway, luckily my dad hit the brakes before anything serious happened, but because of the car coming to a sudden halt, it jolted my shoulder which still isn't any better from breaking it a few months ago. But enough of my rambling, shall we get on with today's post…
Christmas is a time of giving and sharing; it is by far my most favourite time of the year. I love the run up to the big day itself, as a child I would get so excited when December 1st came as it meant that Christmas was only 3 weeks away! There are many reasons why I love Christmas and I thought I would share with you 10 of them…
Spending Time With Family
Christmas wouldn't be Christmas without family and there's no denying it. Nothing beats spending quality time with your loved ones. Most of the time it's hard to stay in touch with the people you love and visit them (especially this year), but Christmas is one of the best times to come back together again as a family (even if it does have to be over Skype/Zoom) and appreciate one another.
Watching Christmas Films
I love watching Christmas films, there's no better way to get excited for the festive season than snuggling up and watching Christmas movies to get into the Holiday spirit. A few of the films we always watch every year has to be; Elf, The Santa Clause, Christmas In Wonderland and in the last couple of years The Grinch. Everyone knows that watching a heartwarming holiday flick with a nice, warm mug of hot Chocolate is one of the merriest parts of the season!
Giving Gifts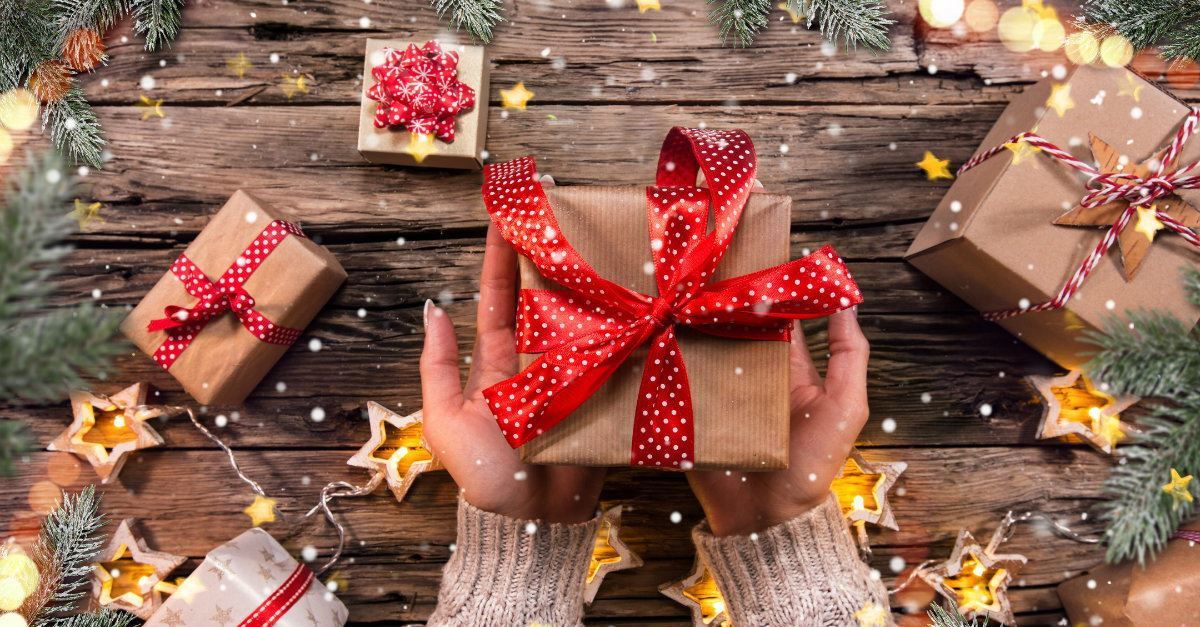 Giving someone a gift I know they're going to love and seeing their face as they open it makes Christmas extra special for me! I like to start shopping for Christmas (preferably) in the middle of the year as it gives me time to make sure I can find the right gift for everyone without having to worry.
Food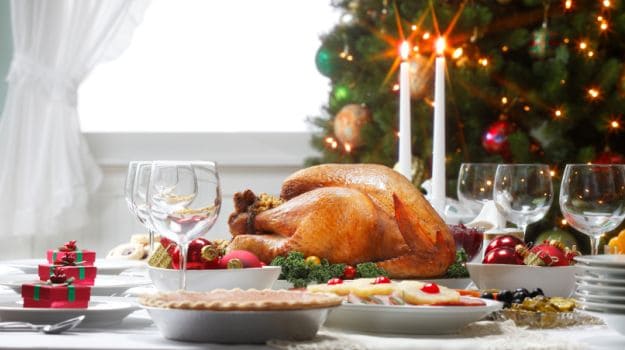 This is when the best food is cooked. You get to fill up and eat more than you ever had. You get to have a wonderful home-cooked meal and gather around the table with friends and family. This is also the time when there are so many desserts that are oh so yummy.
Decorating The Tree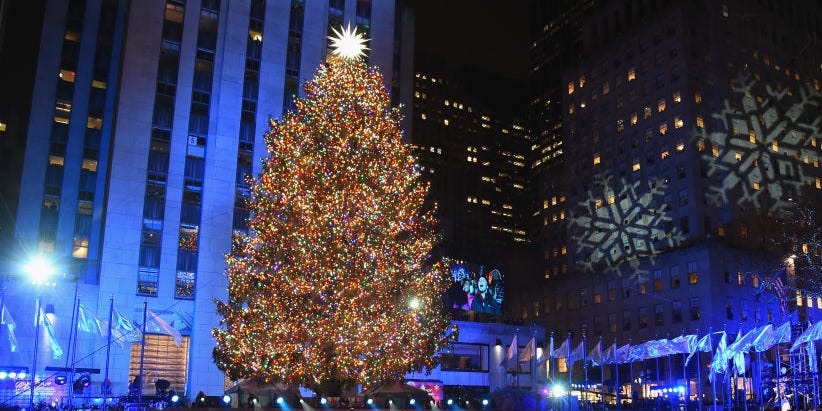 Wrestling with the tree to get it down from the loft, putting up the lights and decorations gives a feeling of warmth and happiness. When these are up, everyone knows that Christmas is near, and this is enough to brighten even the most gloomiest of moods. Decorating a tree is a pleasure worth experiencing in life, and the yearly quest to find the one light that's not working, is all part of the fun and games of Christmas.
Christmas Music
Christmas music delivers cheer to our hearts. When Rudolph the Red Nosed Reindeer or Frosty the Snowman starts playing you just can't sit still. Listening to Christmas songs may make you feel nostalgic but it also makes you feel festive and cheerful!
Snow
In the U.K it doesn't snow very much, but when it does (especially if it's around Christmastime) it always makes me really happy, whether its building snowmen, making snow angels, or having snowball fights, it always makes my day better.
Drinking Hot Chocolate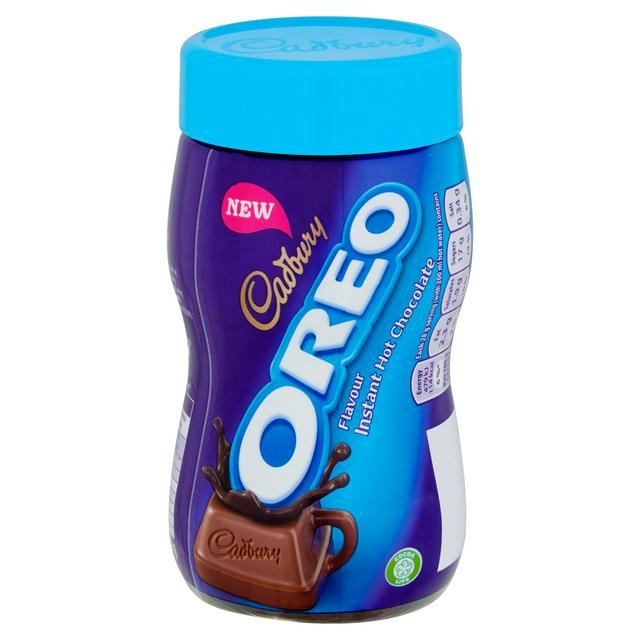 Drinking a Hot Chocolate reminds me of snow days, sledding, or a quiet day watching the snow fall. It's hot and truly warms you up on a cold day. Plus, the luxurious taste and feel of drinking hot chocolate that then warms your whole body is exquisite! It is thick, silky and rich tasting!
Christmas Adverts
John Lewis, Aldi's and the infamous Coca-Cola advert. For some 'it's officially Christmas' when one of the nation's most loved adverts first appear on our screens. For me, when I see the Coca-Cola advert, I know Christmas is just around the corner and it lifts my mood even more.
Baking
Growing up it was a tradition in my household to bake Jam Tarts, Lemon Curds and Mince Pies on the Saturday before Christmas day, it started with my Nan and Mum baking when she (my Mum) was young, and once my sister and I were born, we started helping make them as well! We haven't been able to make them this year due to my Mum not being able to stand up for too long because of problems with her back, and my shoulder still not healed from when I broke it, hopefully we'll be able to next year.
Thank you for reading my blog. I hope you all stay safe and enjoy the rest of the week. See you next Wednesday!