Good morning lovelies, hope everyone is OK! It has been a very frustrating week 😤 sadly, we've had to throw away quite a lot of our things as we noticed whilst packing that they'd been ruined by black mold which seems to have spread throughout the house (we think this could be the reason why we've been so ill) so there haven't been many happy moments, as some of the things we've had to get rid of held special memories, so it's been sad to say goodbye to them. Another thing that happened, which only occurred yesterday, was my dad and I were almost involved in a road accident as a bus decided to suddenly cut across in front of our car as we were driving past it causing my dad to swerve and halt to a stop, luckily neither of us were seriously injured (just a sore shoulder from the seatbelt), so it has been a very stressful few days 😞.
Moving on… As Valentine's Day is on Monday I thought I would share with you a yummy dessert recipe that is the perfect treat at the end of a dinner date! It doesn't even have to be made just for that occasion either, you can make it anytime either for someone else (i.e. a partner, family, friends, etc…) or even just for yourself 😃 whoever it's for I hope you and/or they enjoy it as much as my family and I do.
Chocolate Fudge Cake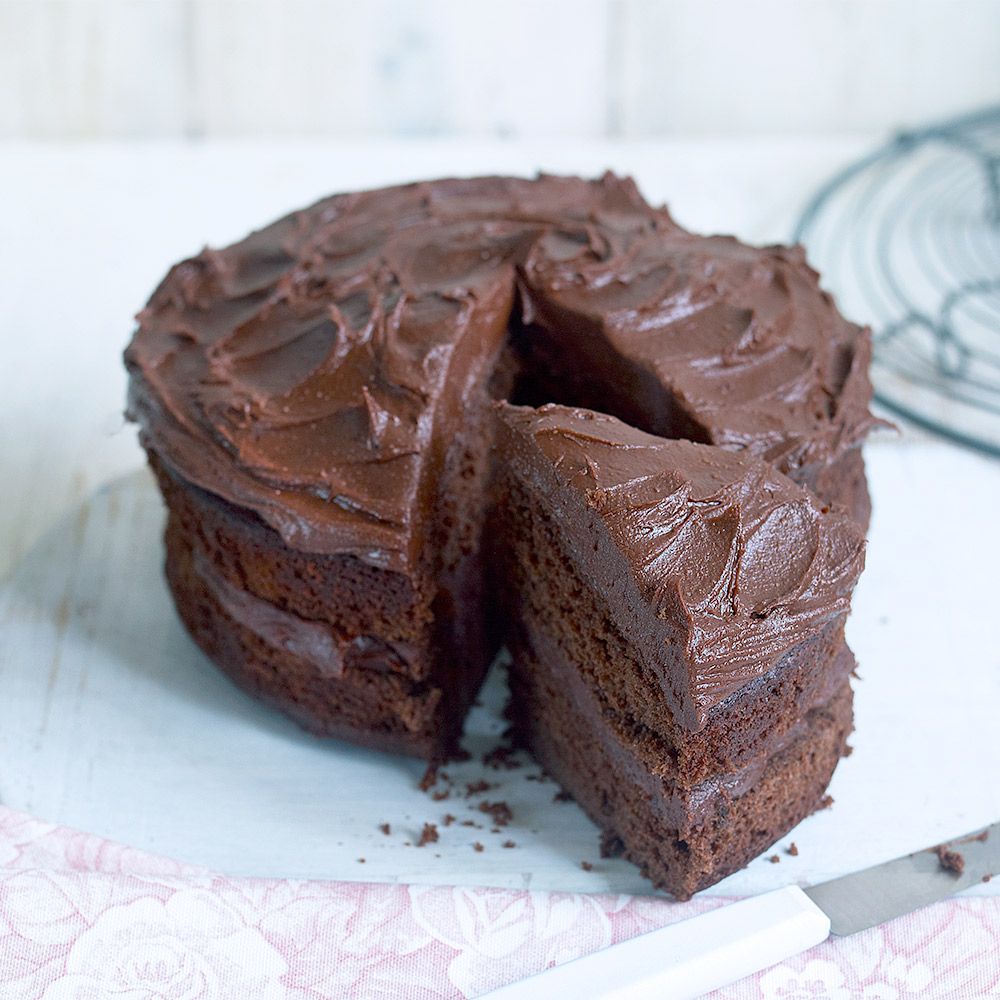 Ingredients
150ml Sunflower Oil, plus extra for the tin
175g Self-Raising Flour
2 tbsp. Cocoa Powder
1 tsp Bicarbonate of Soda
150g Caster Sugar
2 tbsp. Golden Syrup
2 Large Eggs, lightly beaten
150ml Semi-Skimmed Milk
For the icing
100g Unsalted Butter
225g Icing Sugar
40g Cocoa Powder
2½ tbsp. Milk (a little more if needed)
Method
Heat the oven to 180C/160C fan/gas 4. Oil and line the base of two 18cm sandwich tins.
Sieve the flour, cocoa powder, and bicarbonate of soda into a bowl. Add the caster sugar and mix well.
Make a well in the center and add the golden syrup, eggs, sunflower oil, and milk. Beat well with an electric whisk until smooth.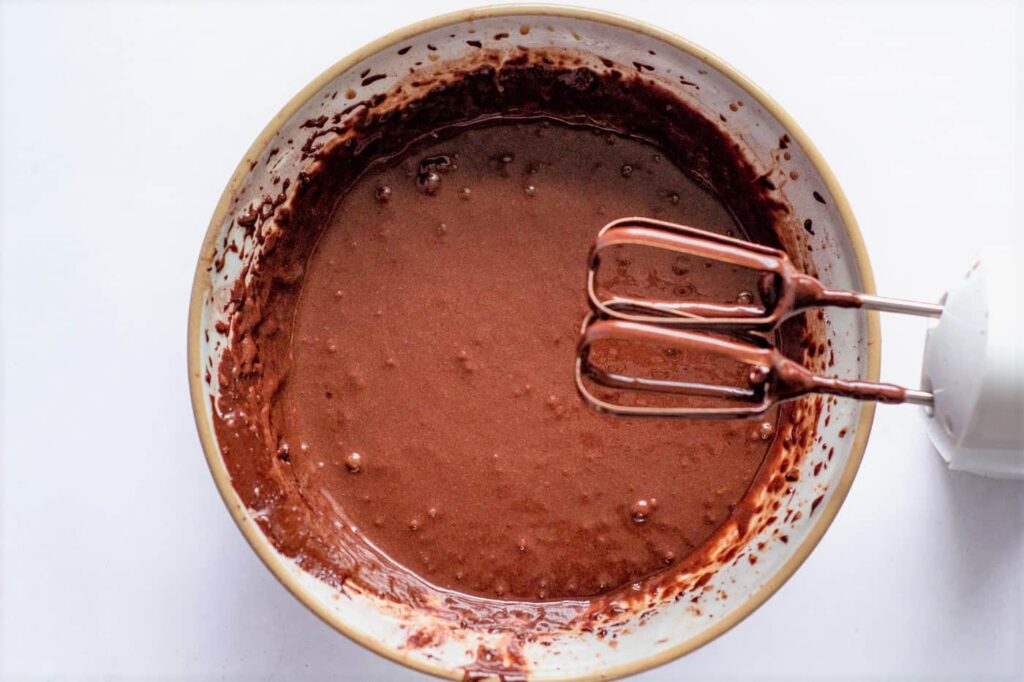 Pour the mixture into the two tins and bake for 25-30 mins until risen and firm to the touch.
Remove from oven, leave to cool for 10 mins before turning out onto a cooling rack.
To make the icing, beat the unsalted butter in a bowl until soft.
Gradually sieve and beat in the icing sugar and cocoa powder, then add enough of the milk to make the icing fluffy and spreadable.
Sandwich the two cakes together with the butter icing and cover the sides and the top of the cake with more icing.
Enjoy!
Thank you for coming to my blog and checking out today's post! I hope you find this cake as yummy as I do! And whether you celebrate Valentine's day or not, I hope you have a great week and (fingers crossed) I will be able to upload next week's post, providing on whether we have Internet where we are, but for now, I will say see you next time.