Morning you wonderful people, is everyone doing alright? Things have been crazy in our house for my family this past week, we've been packing here and there (most of the house is packed), but we've also had to deal with our car causing us problems yet again, as two of the tyres burst whilst my dad was working last Thursday, and then on Sunday – just as we were about to go food shopping, my dad saw that one of the other tyres needed to be changed, so we took it to Kwik-Fit where we found out that we shouldn't drive on it as its not deemed safe, thankfully its sorted now but that car has caused us so many problems…its unbelievable.
Enough of my rambling, on with this week's post… A great number of individuals travel various parts of the world throughout the year. It could be domestic or international, the purpose could be business or vacation. That being said, travelling can come with a lot of stressors that can impede on the travel experience for just about anyone, but you don't have to let those ruin your vacation. Today, i'm going to share with you 20 tips and hacks that can help make your vacation more productive, fun, and comfortable!
Instead of a hotel, look into reserving a home if traveling with a family, or a single room if alone. Websites like AirBnB can provide homes and private rooms from home owners who are renting them out, usually offering better accommodations than hotels.
Roll your clothes when packing. Instead of creating a folded pile in your suitcase, rolling allows you to fit more things in. Plus, you can even roll underwear and socks within your clothes for optimal space-saving.
Scan your passport, identification card, and itinerary and email them to yourself. This provides an extra copy of each in the event of loss or theft. Just take a screenshot of your passport so it is available on one of your devices. Remember, a screenshot is visual with or without internet access. This means that you do not have to have an internet connection to view the screenshot of your passport.
Buy a portable phone charger, this one might seem a little simplistic, but it's very useful. Essentially these act as an external battery you can charge separately using a USB connector or even replenish with a store bought battery. Worth having one of these in reserve in case an emergency arises while your phone is out of juice.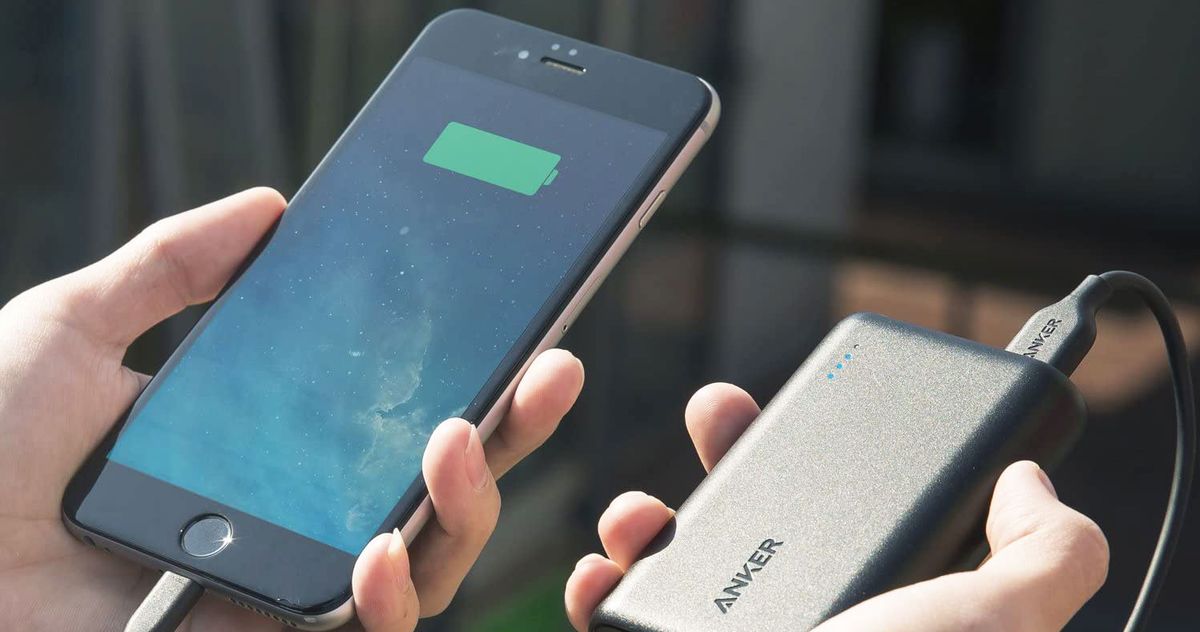 Bring your own water bottle. Depending on the airline's own policies regarding drink costs, the amount of times water is offered may not be to your liking. Having your own water bottle ensures that you have water when you want it. When they do come around, top off your bottle with what they give you.
Use A Pill Box For Tiny Items. Pill boxes are fabulous traveling kits, you can stuff them with all sorts of small items that you need, for instance; it will hold jewelry, safety pins, bobby pins, tiny batteries, paper clips, thumbtacks and other objects.
It's important to remember to call your credit or debit card company before you leave to ensure that you have your card authorized for your foreign destination. This prevents them from suspecting suspicious activity.
Mark your bag fragile. Not only does this mean your bag is more likely to be handled correctly, but it'll also find itself at the top of pile in the storage compartment of the plane. The result? You'll get your bag back first!
Find out what type of voltage and plug adapter the country you're traveling to uses and bring a travel adapter. Don't freak out if you forgot to bring one – if you're staying at a hotel, call reception and ask to borrow one.
If you're jetlagged, run it off. Jet lag can be a real killjoy but there is a way to combat its depressing effects – exercise! It is advised to head out for a run or engage in light exercises like yoga or resistance band training to help ward off jet lag. It is also best not to fall asleep after boarding a flight or after reaching the destination.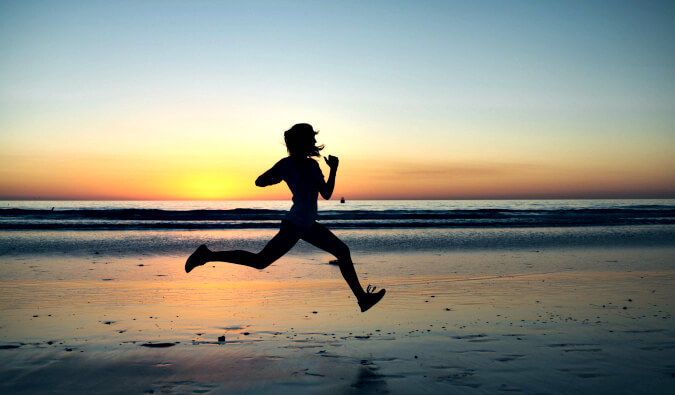 Keep a pen on you at all times. Pens usually come in handy in the millennial world and asking a stranger for one every time you need to sign a paper or just note down a detail- can be quite an annoying task. So, always keep a pen in every bag or pocket while you travel, so that it saves up your personal time and things can be handled conveniently.
Don't book flights for the weekend, unless it is necessary. If you want to find the cheapest tickets you should browse on Tuesday. Prices usually go up on Friday and drop back on Monday or Tuesday. The middle of the week is usually the cheapest period to fly.
.Pack a medical kit for your trip, especially if you have a chronic disease or if you get regular headaches. It will save you time not searching for the nearest drugstore. Don't forget a pack of band-aids, in case your shoes start to bother you and cause blisters.
Remember where you parked by taking a few pictures of your parking space. Include signage in your pictures that details which section and level you parked in. Having this information on hand will save you time and energy when you return. After all, you'll want to find your car as quickly as possible so that you can get home and relax after your day of traveling. Searching for your car in a multi-level parking garage at the airport isn't the way you want to spend your afternoon.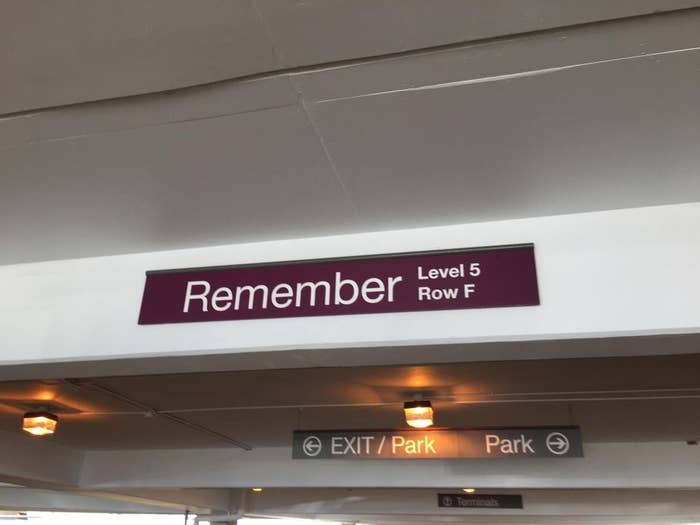 Go to the checkpoints on the left. People naturally tend to opt for the right when choosing a side. To go through a shorter line at a security checkpoint, pick a checkpoint on your left.
Use Google Maps Offline. It's great to save battery life and useful if you lose your data connection for any reason. You'll never get lost, and you'll be able to get everywhere interesting. Just open the Google Map app on your phone while you are connected online, find the place you are looking for, then click on the 3 little dots on your screen and select "Download offline map."
Download Google Translate for offline use. Learning a new language is an art. And since you're a traveler, you should also learn one or two. But we can't learn them all and when language barriers become an issue, download an offline language translator.
Use Downloadable And Digital Guides. For the latest information on great deals, free things to do and generally budget-friendly places to eat and sights to see, download a city guide to your destination of choice so you can refer to it while you're on the road.
When in your room, remove only the necessities from your luggage. Trying to make yourself at home by taking out every pair of shoes and all of your toiletries will only make repacking a living hell, and it increases your chances of forgetting something when it's time to go home.
Charge Electronic Devices Through A TV. One of the most innovative travel hacks is to charge your electronic devices through a TV. This is extremely helpful if you forgot or lost your wall plug for your charger. The back of most TVs will have a USB connector. Sometime the USB port is located on the side.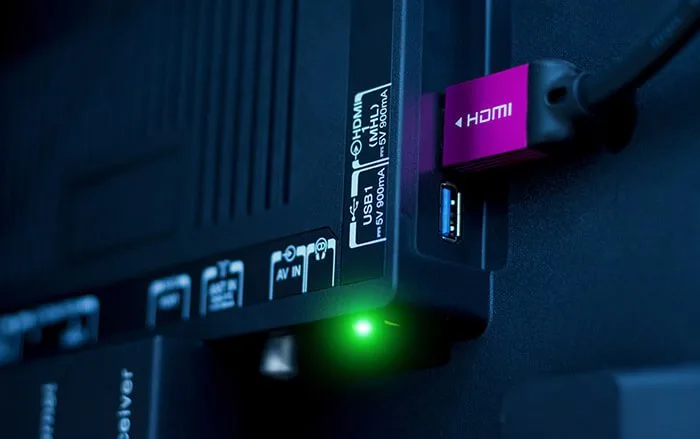 Hope you find these travel hacks interesting and helpful enough to put them into practice while traveling. If you do/did find them useful, don't forget to also share them with your friends.
Than you for visiting my blog and reading my post, enjoy the rest of your week and I shall see you all next Wednesday!