Hello everyone, Hope you're all ok!
I usually tell you what's been happening since I last posted but this week is Mental Health Awareness Week, and I wanted to focus more on giving you some ideas on how you could try and improve your mental health.
Mental Health
About Mental Health:
Mental health is the level of psychological well-being or an absence of mental illness. It is the state of someone who is "functioning at a satisfactory level of emotional and behavioural adjustment". From the perspectives of positive psychology or of holism, mental health may include an individual's ability to enjoy life, and to create a balance between life activities and efforts to achieve psychological resilience. 
Some people call mental health 'emotional health' or 'well-being' and it's just as important as good physical health. We all have times when we feel down or stressed or frightened. Most of the time those feelings pass. But sometimes they develop into a more serious problem and that could happen to anyone of us. Everyone is different. You may bounce back from a setback while someone else may feel weighed down by it for a long time. Your mental health doesn't always stay the same. It can change as circumstances change. There's a stigma attached to mental health problems. This means that people feel uncomfortable about them and don't talk about them much. Many people don't even feel comfortable talking about their feelings. But it's healthy to know and say how you're feeling.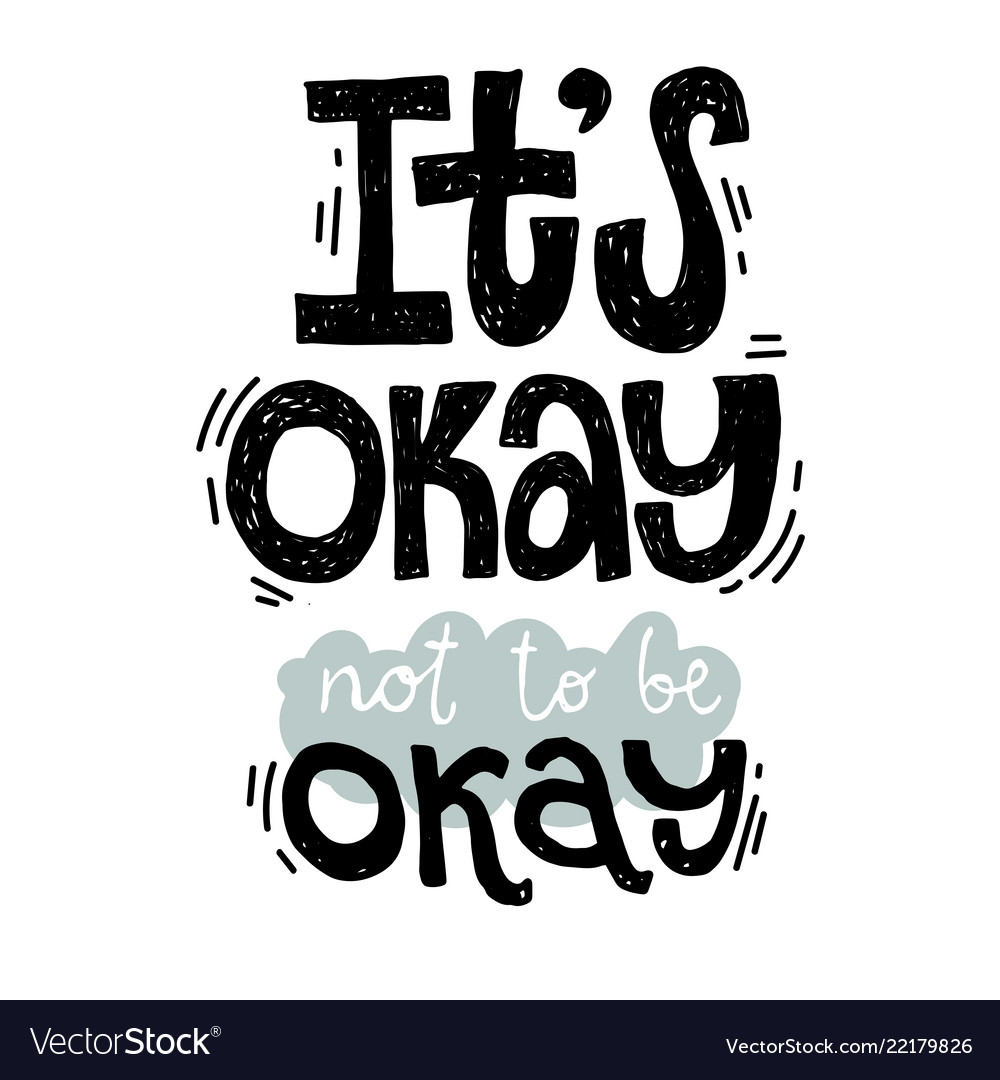 Ways You Can Improve Your Mental Health: 
1. Talk about your feelings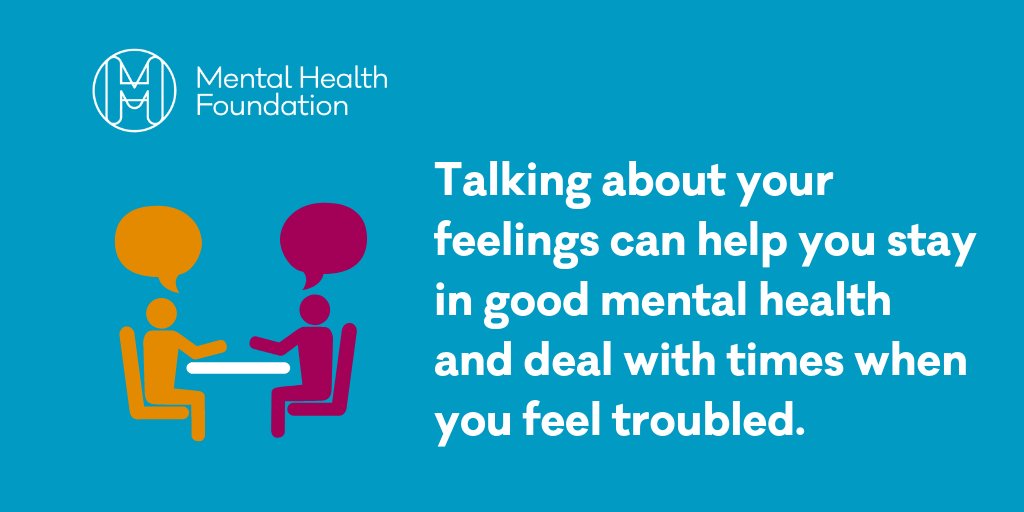 Talking about your feelings isn't a sign of weakness. It's part of taking charge of your wellbeing and doing what you can to stay healthy. Talking can be a way to cope with a problem you've been carrying around in your head for a while. Just being listened to can help you feel supported and less alone. And it works both ways. If you open up, it might encourage others to do the same. 
2. Stay Active
Experts believe exercise releases chemicals in your brain that make you feel good. Regular exercise can boost your self-esteem and help you concentrate, sleep and feel better. Exercising doesn't just mean doing sport or going to the gym. Walks in the park, gardening or housework can also keep you active.
3. Eat Well
Food can have a long-lasting effect on your mental health. Your brain needs a mix of nutrients to stay healthy and function well, just like the other organs in your body. Eat at least three meals each day and drink plenty of water. Try to limit how many high-caffeine or sugary drinks you have, and avoid too much alcohol. 
A healthy balanced diet includes:
Lots of different types of fruit and vegetables
Wholegrain cereals or bread
Nuts and seeds
Dairy products
Oily fish
Plenty of water.
4. Do Something You're Good At
Enjoying yourself helps beat stress. Doing an activity you enjoy probably means you're good at it and achieving something boosts your self-esteem. Concentrating on a hobby like gardening or the crossword can help you forget your worries for a while and change your mood.
5. Ask For Help
None of us are superhuman. We all sometimes get tired or overwhelmed by how we feel or when things go wrong. If things are getting too much for you and you feel you can't cope, ask for help. Your GP may suggest ways you or your family can help you. Or they may refer you to a specialist or another part of the health service. 
6. Keep In Touch
Strong family ties and supportive friends can help you deal with the stresses of life. Friends and family can make you feel included and cared for. They can offer different views from whatever's going on inside your own head. They can help keep you active, keep you grounded and help you solve practical problems.
7. Take A Break
A few minutes can be enough to de-stress you. Give yourself some 'me time'. Taking a break may mean being very active. It may mean not doing very much at all. Take a deep breath… and relax. Try yoga or meditation, or just putting your feet up. Listen to your body. If you're really tired, give yourself time to sleep. Without good sleep, our mental health suffers and our concentration goes downhill. Sometimes the world can wait.
8. Sleep 
A good night's sleep is vital to our physical health and emotional well-being. That's why the benefits of good sleep should never be underestimated and why getting proper rest on a regular basis isn't just a good idea, it's an essential one. Not only can it help reduce stress, but it can improve your memory and lower your blood pressure, so make sure you're getting the right amount of sleep.
9. Care For Others 
Caring for others is often an important part of keeping up relationships with people close to you. It can even bring you closer together. Why not share your skills more widely by volunteering for a local charity? Helping out can make us feel needed and valued and that boosts our self-esteem.
10. Accept Yourself
We're all different. Some of us make people laugh, some are good at maths, others cook fantastic meals. Some of us share our lifestyle with the people who live close to us, others live very differently. Feeling good about yourself boosts your confidence to learn new skills, visit new places and make new friends. Be proud of who you are. Recognise and accept what you are not good at, but focus on what you can do well.
Don't be afraid to be yourself or to ask for help if you need it, and/or are struggling. Mental health is just as important as physical and emotional health.
I hope you all have a lovely week! ☺