Good Morning everyone, how are you all doing? I have had a very bad week (again), apart from still recovering from my relapse which is a slow process, I've also now got a double ear infection in both my ears 😢 and the ear drops that I was prescribed last week unfortunately haven't worked, in fact my ears have actually got worse so I'm now on a course of Antibiotics to see if that will help, but I'm in a lot of pain to the point where I haven't been able to sleep because of it.
Anyway, enough of my rambling, lets get on with today's post. I didn't realize that last Wednesday was Chronic Fatigue/Myalgic Encephalomyelitis (CFS/ME) Awareness day, so I wanted to incorporate that with raising awareness about Fibromyalgia as it's the national month for it and I wanted to do a combined post about the two before may is over with, so let's start….
Fibromyalgia
About Fibromyalgia:
Fibromyalgia is a condition that causes widespread pain and extreme tiredness. Fibromyalgia is a condition that causes pain all over the body (also referred to as widespread pain), sleep problems, fatigue, and often emotional and mental distress. People with fibromyalgia may be more sensitive to pain than people without fibromyalgia. This is called abnormal pain perception processing. Fibromyalgia affects about 4 million US adults, about 2% of the adult population. The cause of fibromyalgia is not known, but it can be effectively treated and managed.
While there is no cure for fibromyalgia, a variety of medications can help control symptoms. Exercise, relaxation and stress-reduction measures also may help.
Symptoms:
Most common symptoms
Pain and stiffness all over the body
Fatigue and tiredness
Depression and anxiety
Sleep problems
Problems with thinking, memory, and concentration
Headaches, including migraines
Other symptoms
Tingling or numbness in hands and feet
Pain in the face or jaw, including disorders of the jaw known as temporomandibular joint syndrome (also known as TMJ)
Digestive problems, such as abdominal pain, bloating, constipation, and even irritable bowel syndrome (also known as IBS)
10 Quotes On Fibromyalgia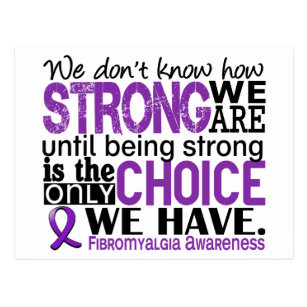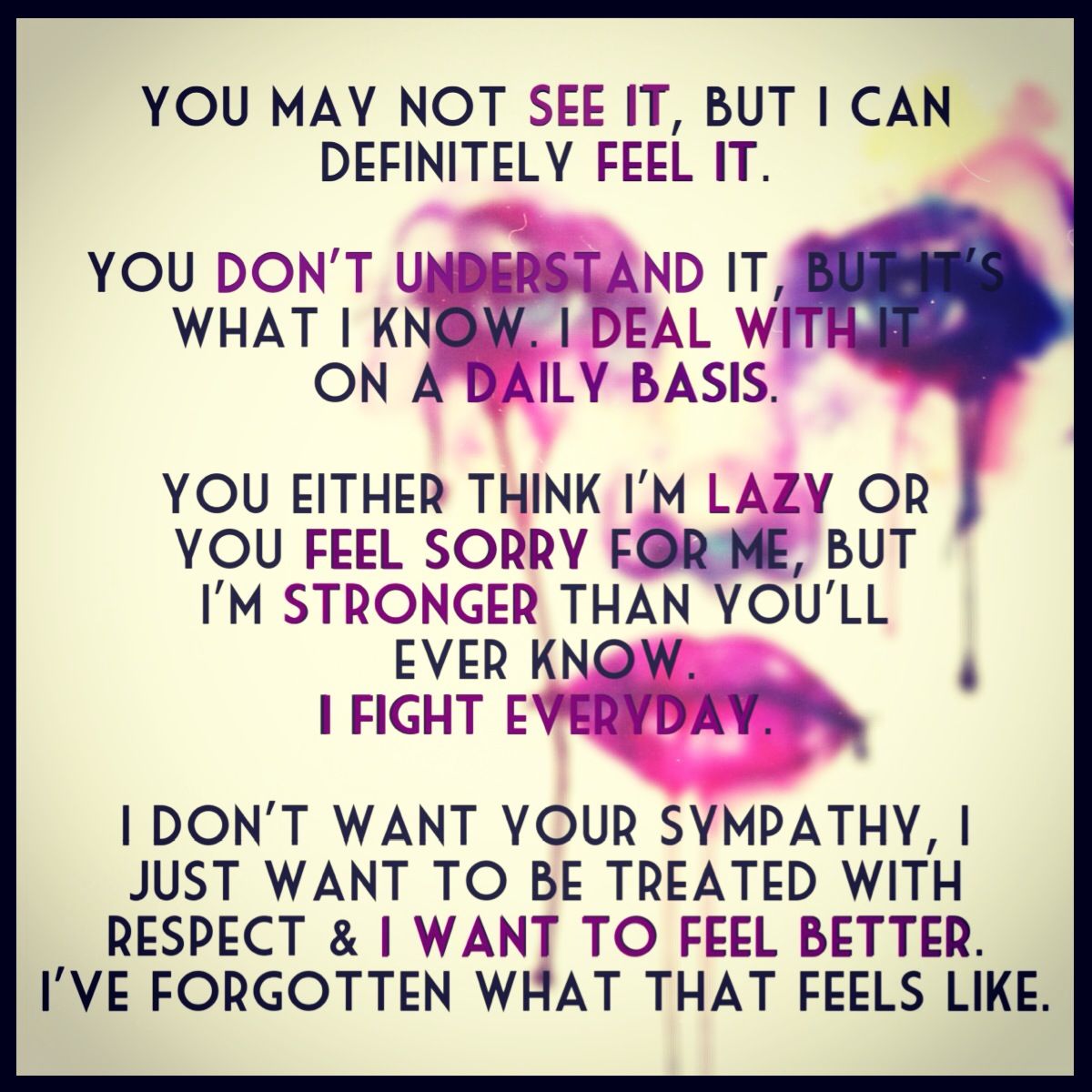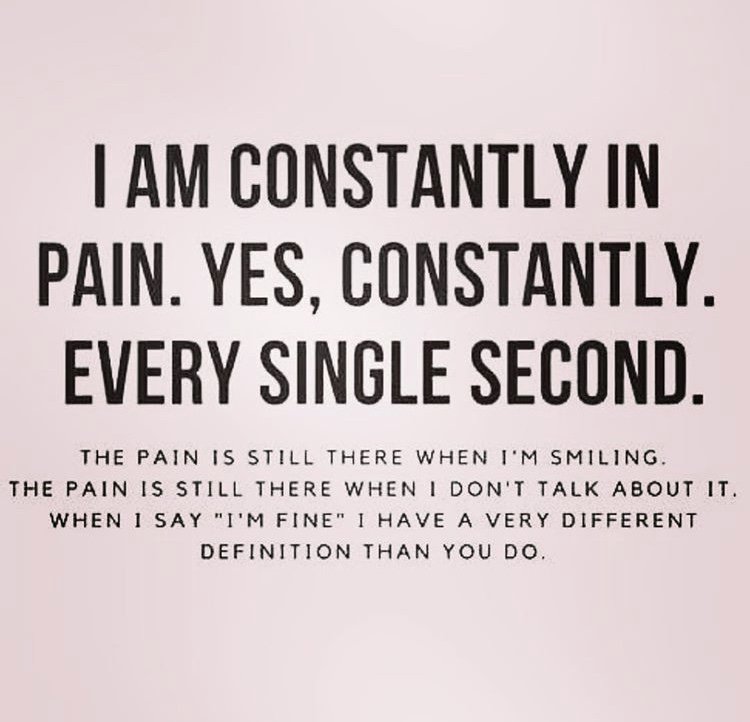 Chronic Fatigue Syndrome / Myalgic Encephalomyelitis
About Chronic Fatigue Syndrome / Myalgic Encephalomyelitis:
Myalgic Encephalomyelitis/Chronic Fatigue Syndrome (ME/CFS) is a complex multi-system disease with many symptoms that may change over time and differ from patient to patient. The most common symptoms of ME/CFS are post-exertional malaise (worsening of symptoms upon even minimal exertion), unrefreshing sleep, profound fatigue, cognitive impairment, orthostatic intolerance, and pain.
The cause of ME/CFS is currently unknown, but a combination of genetic and environmental factors appear to be relevant. There are no specific diagnostic tests or FDA approved treatments available.
Symptoms:
Main Diagnostic Symptoms
Post-exertional malaise (PEM) – symptoms worsen after exertion
Reduction or impairment in ability to carry out normal daily activities, accompanied by Profound Fatigue
Unrefreshing sleep
Cognitive Impairment
Orthostatic intolerance (symptoms worsen when sitting or standing upright)
Severe body pain and worsening headaches
Neurological or Cognitive Symptoms
Brain Fog
Confusion & Disorientation
Difficulty concentrating
Short-term memory issues
Ataxia and muscle weakness
Hypersensitivity to noise and light
Autonomic, Immune & Digestive Symptoms
Orthostatic intolerance
Postural Orthostatic Tachycardia Syndrome (POTS)
Dysautonomia
Irregular heartbeat
Increased heart rate on standing
Recurrent flu-like symptoms
Sweating, fever, chills and night sweats
Nausea & Irritable Bowel Syndrome
New sensitivities to food, medication, chemicals
Recurring sore throat
Joint pain without swelling or redness
Tender lymph nodes
Light-headedness
Shortness of breath
Change in body weight
Temperature instability
Change in appetite
10 Quotes on CFS/ME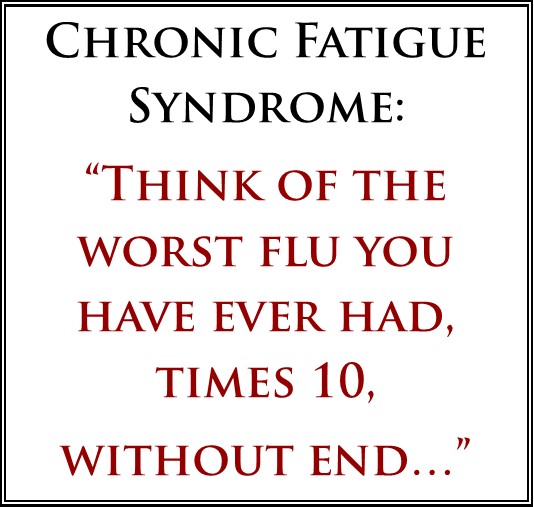 10 Facts About Fibromyalgia & CFS/ME
The majority of people who have fibromyalgia are women—about 80% to 90% of people diagnosed with fibromyalgia are women. But men and children can have fibromyalgia, too.
ME/CFS changes people's ability to do daily tasks, like taking a shower or preparing a meal.
There are 18 tender points—a classic fibromyalgia symptom—located all over the body, including on the neck, chest, back, and knees. Patients who have fibromyalgia experience pain in at least 11 of the 18 tender points.
People with ME/CFS are often not able to do their usual activities. At times, ME/CFS may confine them to bed. People with ME/CFS have overwhelming fatigue that is not improved by rest.
Fibromyalgia usually doesn't have just one main cause. Instead, many factors can contribute to developing this chronic pain condition, such as your genes, an injury, or trauma.
Anyone can get ME/CFS. While most common in people between 40 and 60 years old, the illness affects children, adolescents, and adults of all ages. Among adults, women are affected more often than men.
Eating a diet rich in omega-3 fatty acids—which are found in foods, such as salmon, flaxseed, walnuts, and olive oil—can help reduce fibromyalgia-related pain. If you don't like these foods, you can take a fish oil supplement to boost your omega-3s.
About 90 percent of people with ME/CFS have not been diagnosed.
Many people with fibromyalgia have memory and concentration problems. This is often referred to as "brain fog" or "fibro fog."
ME/CFS changes people's ability to do daily tasks, like taking a shower or preparing a meal.
Thank you for taking the time to read my blog, as someone who suffers with both of these conditions, it is something very close to my heart that I would like to raise more awareness about and I hope you can help me to do that. Until next time, I hope you enjoy the rest of your week!