Howdy all, are you doing ok? I hope so.
This upcoming Monday is my Sister's Birthday and unfortunately we're unable to visit her so it's going to be a bit strange not to celebrate the day with her, I'm hoping she enjoys her day nonetheless…Finger's crossed.
I was originally going to do a Sister's edition of True Or False, but I couldn't find any good questions to include, so instead of that I'm doing what I hope is a personal edition.
20 Get To Know Me – Personal Questions

---
What is your biggest fear?
A – Losing my Family more than anything.
2. If you could live anywhere, where would it be?
A- United States Of America /or Canada or a close third is Italy!
3.  Have you ever had a nickname? What is it?
A – It used to be Sharpay 1.Because of my last name and 2. Due to fame of High School Musical. But I've had some others: Scuttle, Pey, Rae, Bubbles.
4. Who knows you the best?
A – 100% my mum knows me best, without a doubt.
5.  Do you love or hate roller coasters?
A – I absolutely hate roller coasters – absolute NO from me.
   6. What's your favorite holiday?
A – If we're talking seasonal Holiday, then it has to be Christmas, I love the lights and the Joy of Christmas, it's so festive!
7. To what extent do you trust people? Explain.
A – I don't tend to trust people easily unfortunately, I have major trust issues due to previous history which is difficult for me to talk about.
8. What is your dream car?
A – A 1969 Chevrolet Camaro
9. True or False: You would rather eat steak than pizza.
A – Completely False – I can't stand steak, plus I'm Vegetarian.
10. What is your favorite breed of dog?
A – Cavalier King Charles Spaniel
11. Have you ever ridden in an ambulance?
A – Sadly, too many times to count I'm afraid.
12. Do you prefer scrambled or fried eggs?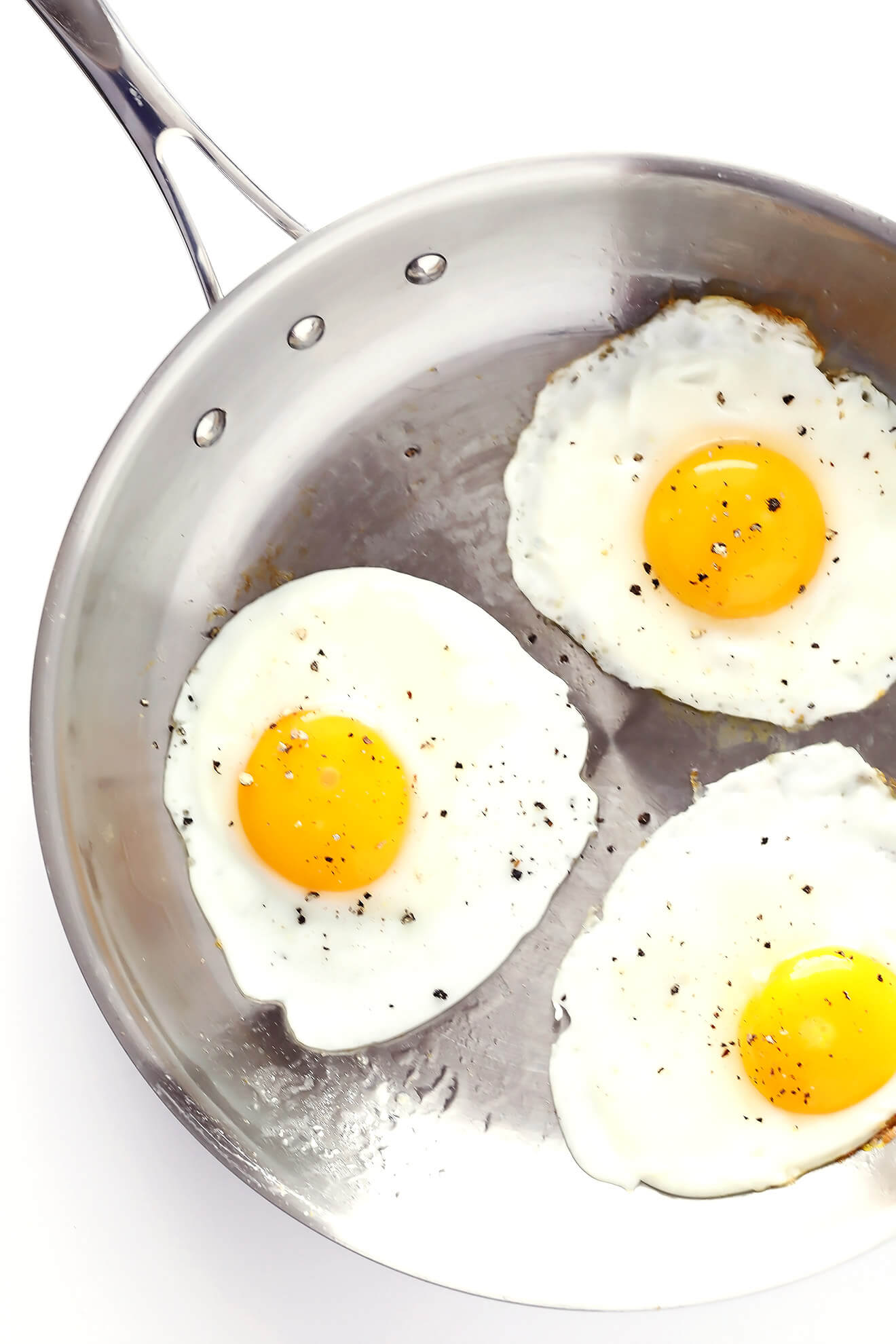 A – Now while I do like both, but out of the two I've gotta go with Fried Eggs!
13. Have you ever locked yourself out of the house?
A – Hasn't everyone at some point? Yes absolutely.
14. Do you drink pepsi or coke?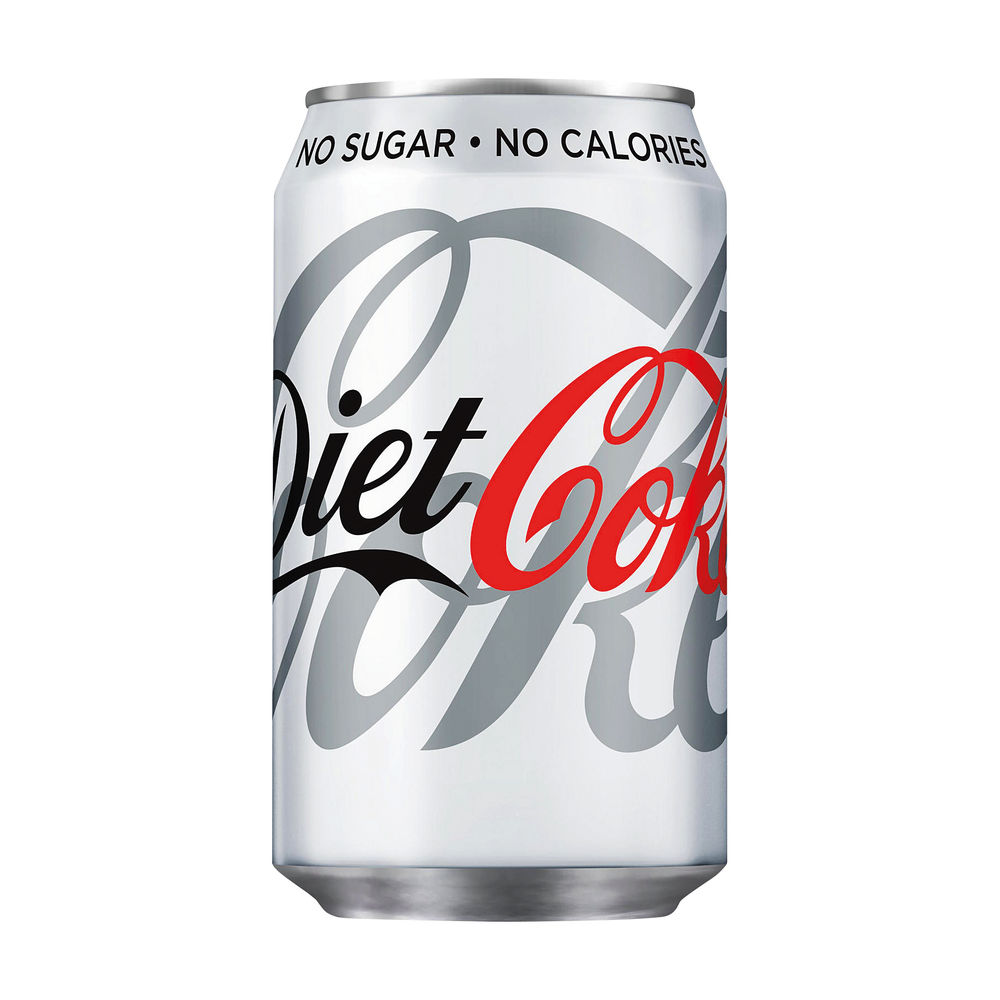 A – I love a refreshing Diet Coke!
15. Have you ever broken a bone?
A – You might be surprised to hear that No I actually haven't broken any bones.
16. Would you ever parachute out of a plane?
A – Absolutely, it's one of the items on my bucket list I want to do in life.
17. Have you ever tried to cut your own hair?
A – Yes, a couple of times.
18. How did that turn out?
A – Surprisingly well!
19. What is your favorite cartoon of all time?
A – I grew up with Scooby – Doo and Tom & Jerry which I just loved so much! But I also love The Simpsons, Family Guy, Spongebob Squarepants and Mr Bean's Animated Series.
20. Have you ever written a book?
A – I'm actually in the process of writing my First Book now, I've just got to finish it 😀
_____________________________________________________________________________________________
Thank you for taking the time to read this week's post, I hope you enjoy the rest of your week, before I say goodbye I just want to say a Happy Birthday to my Beautiful sister!