Good Morning you wonderful people, how are you? Doing good hopefully 🤞🏽 I unfortunately am not doing so great as I've seriously injured my wrist on my right arm which is my dominant arm/hand that I use. I managed to give myself severe Tendonitis which can normally happen if your painting a fence or a wall, not usually by ironing (which I somehow managed to do), so now I have to wear a splint for the next two weeks, which hopefully should then start getting better, otherwise if you know about Tendonitis, you probably know it can take up to six weeks to heal, but for now my right hand is out of action, which is annoying as I'm having to learn how to do the things I normally do using that hand with my left instead.
Anyway, enough of my self-pity party, lets get on with today's post which you'll absolutely love if your a huge fan of chocolate! 🍫😋
Fudgy Twix Brownies
Ingredients:
110g (1/2 Cup) Unsalted Butter
110g (3.9 oz.) Dark Chocolate
2 Eggs
225g (1 + 1/8 Cup) Golden Caster Sugar
1 tsp Vanilla Extract
1/4 tsp Salt
60g (1/2 Cup) Plain Flour
2 tbsp. Cocoa Powder
14 x Individual Twix fingers
Instructions: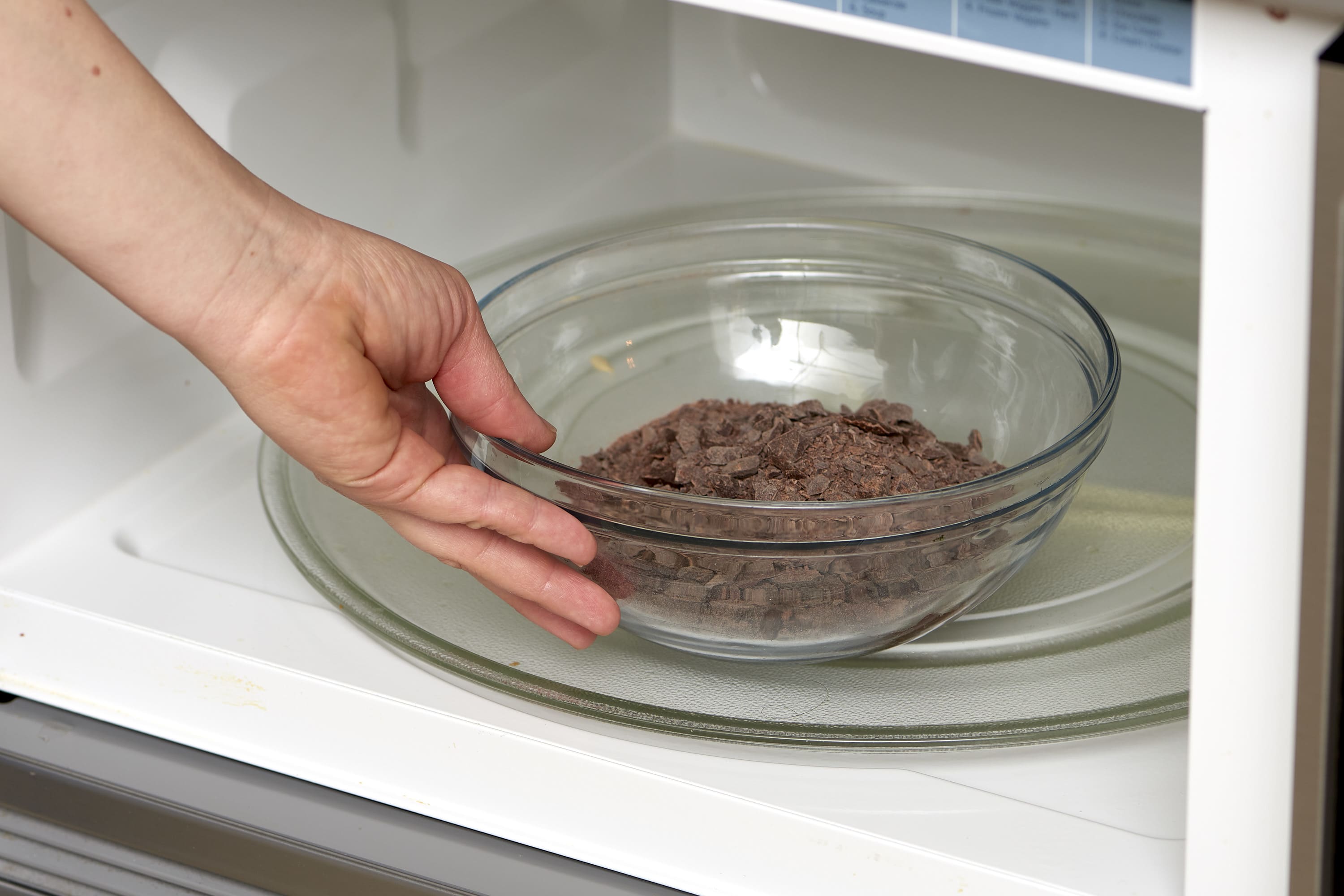 Grease and line your baking tin and preheat the oven to 180°C/Fan 170°C/356ºF. Melt the butter and dark chocolate in a bowl together in the microwave in 10 second intervals. Stir well each time.
2. Beat in the eggs one at a time until evenly blended.
3. Vigorously beat in the sugar until it's not grainy on the bottom of the bowl anymore.
4. Stir through the vanilla and salt briefly.
5. Add the flour and cocoa powder then gently fold until there are no more streaks visible.
6. Smooth out half the batter into a lined square baking tin.
7. Lay the Twix fingers in the middle, they should roughly form a square. Most importantly – leave a border around the edge!
8. Pour the remaining batter over the top. Don't worry if you can't smooth it right to the edge, just make sure you completely cover the Twix bars.
9. Bake in the oven for 20-25 minutes until crispy on top. Allow to cool completely in the tin before removing and slicing.
10. Serve and get ready to eat! (Perfect with a either a Hot Beverage i.e. Tea or Coffee ☕ or a Cold Glass Of Milk 🥛)
I hope you enjoy this delicious treat! Thank you for visiting and reading my blog, enjoy the rest of your week, and I shall see you next time.