Hello everyone, how are you all doing? OK, I hope (fingers crossed). It's been so cold here in the U.K, which is definitely down to the snowfalls we've had, and I can feel the difference in the temperature drop, as the coldness really affects my bones due to my Fibromyalgia, so I've spent quite a bit of time this past week wrapped up in blankets and jumpers. Anyway, enough of my rambling, onto today's post…
Over the past few months we've been experimenting in our house with different meals, which I will gladly share with you over time. One thing though that I'll never stop making, that I've made since I was little and could learn how to cook is Pizza, and as yesterday was National Pizza Day (and because I love Pizza), I couldn't pass up the opportunity to share this recipe with you so you can enjoy it too!
Cheese and Tomato Pizza
Ingredients:
1 cup plain flour
1 teaspoon dried yeast
Pinch salt
2 teaspoons extra virgin olive oil
5 tablespoons warm water
Extra flour for dusting rolling pin
140g tub pizza sauce
1 cup grated cheese (1/2 cheddar, 1/2 mozzarella)
Method:
Combine the flour, yeast and salt in a bowl.
Make a well in the centre of the mixture. Add the oil and water and use a wooden spoon to combine until a dough almost forms.
Turn the mixture out onto a lightly floured surface. Use the palm of your hand to knead the dough for 2-3 minutes or until smooth.
Place into a lightly oiled bowl, cover with plastic wrap and set aside for 1 hour, or until the dough doubles in size.
Preheat oven to 240°C. Use your fist to punch down the dough. Knead until smooth. Using a lightly floured rolling pin, roll the dough out until big enough to line a lightly greased 27cm pizza tray.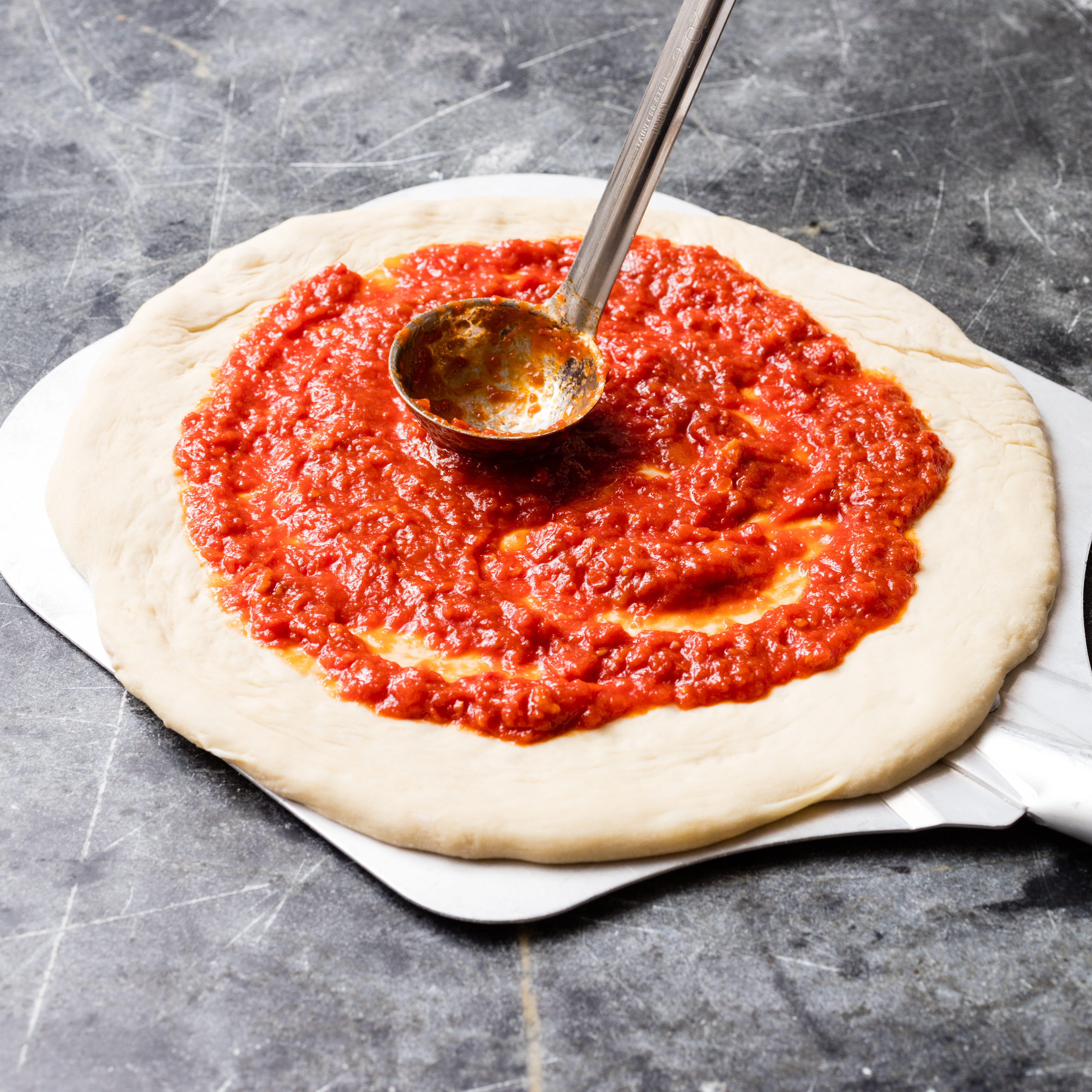 Spread pizza sauce** over pizza.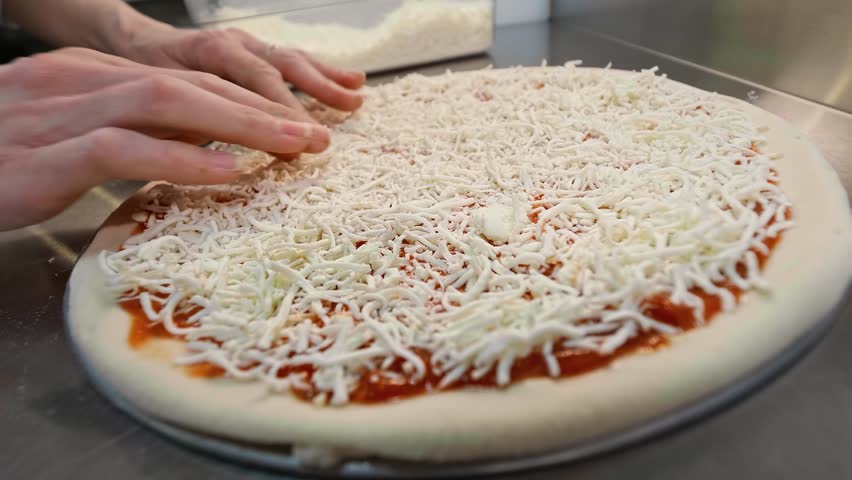 Then sprinkle with cheese.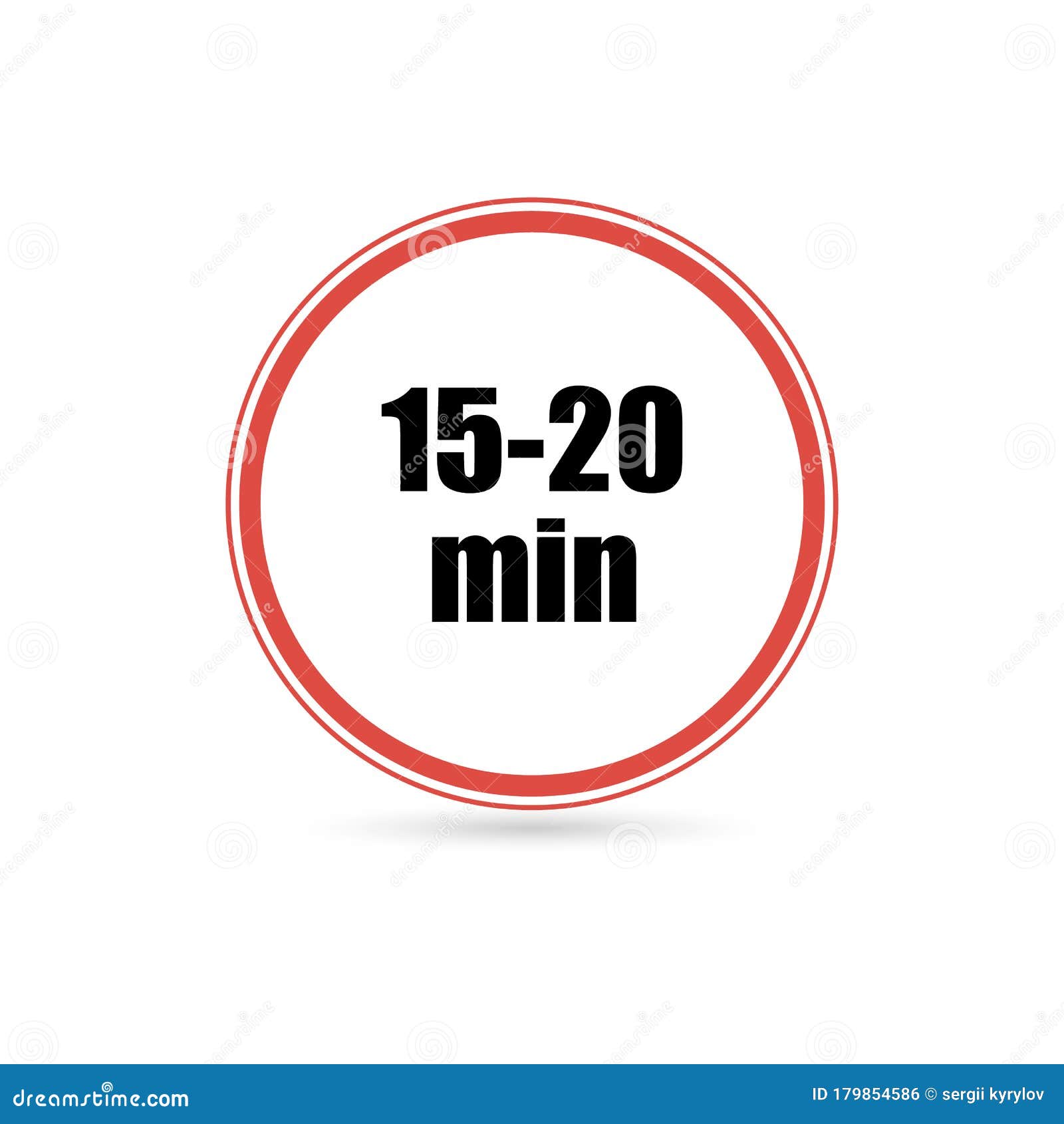 Bake for 15-20 minutes or until cheese is golden and the base is crispy.
Enjoy!
**Tip** If you want to, you can make your own pizza sauce by using this recipe….
For the tomato sauce:
100ml Passata
Handful Fresh Basil or 1 tsp dried
1 Garlic Clove, crushed
Method:
Make the sauce: Mix the passata, basil and crushed garlic together, then season to taste. Leave to stand at room temperature while you get on with shaping the base.
Thank you for visiting my blog. I hope you all stay safe and manage to have a good week, until next Wednesday, see ya for now!