Good Morning everyone, hope you're all well! My family and I are unfortunately coming down with the flu, which isn't great timing as mine and my mums birthdays are within the next couple of weeks, and we don't really want to be poorly for both days 😟 so fingers crossed with the right medicines we will both feel better by then! In other news, I went to the hospital and had an X-ray done on my shoulder, and sure enough the nurse was right, I've broken it 😟 so now I have to wear a cuff sling to try and help keep it safe and secure, as well as visit the fracture clinic next Monday.
With my arm out of action, and not actually being able to physically hold my camera properly, I thought I would do a recipe, a Waffle recipe to be precise, as this week is National Waffle Week, and as I'm a huge lover of Waffles, I thought I would share with you a quick and simple recipe on how to make them, and for an added benefit I've included 20 toppings for you to try with them (if you want to add toppings).
Waffle Recipe
Ingredients:
1 3/4 cup flour
2 tablespoons sugar
2 eggs
1 3/4 cups milk
1 tablespoon baking powder
1/2 cup oil OR melted butter
1 teaspoon vanilla extract
pinch of salt
Method: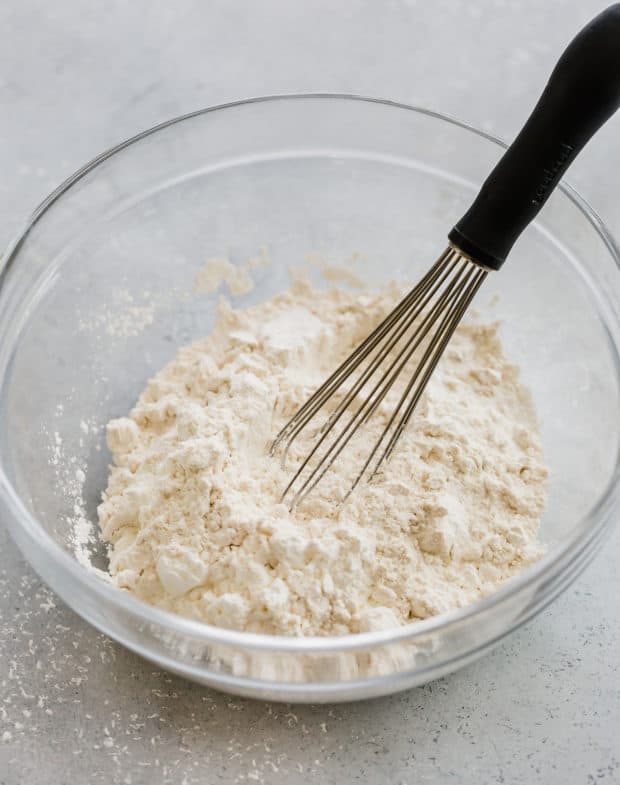 1. Combine flour, salt, and baking powder in a small bowl and mix with a fork.
2. In a large bowl, combine the oil/butter, eggs, vanilla, sugar and milk and mix until well combined and the sugar is dissolved.
3. Then pour the dry ingredients into the wet and whisk just until the clumps are out. Over mixing will make the waffles chewy, so be careful.
4. Preheat your waffle iron well before you start so the waffles cook evenly. This will vary a lot due to differences in waffle irons.
5. Pour the waffle batter evenly over the preheated plates and then close the waffle iron.
6. Cooking will typically take between 3-5 minutes – as soon as steam stops exploding out of the waffle iron they should be close to done!
7. Check them every so often until they are perfect for you and enjoy!
Toppings
If you want to add any toppings to your waffles, here are the top 10 Sweet and Savoury toppings…
Top 10 Sweet Toppings:
Syrup
Ice Cream
Chocolate Chips
Powdered Sugar
Peanut Butter
Marshmallows
Whipped Cream
Butter
Frosting
Honey
Top 10 Savoury Toppings:
Fried Chicken
Avocado (or any other fruit)
Cheese
Peppers
Bacon & Eggs
Cream Cheese & Lox
Sauteed Mushrooms
Caramelised Onions
Waffles Benedict
Pizza
Thank you for visiting my blog, if you decide to try this recipe out, with or without any toppings, I hope you enjoy! Enjoy the rest of your week, and I will see you next wednesday. 😄